All software vendors and Chemist Warehouse embrace My Health Record
The network has taken a leap forward with every pharmacy now able to link up
Every Australian pharmacy will be able to use My Health Record, with the final software provider about to connect to the system.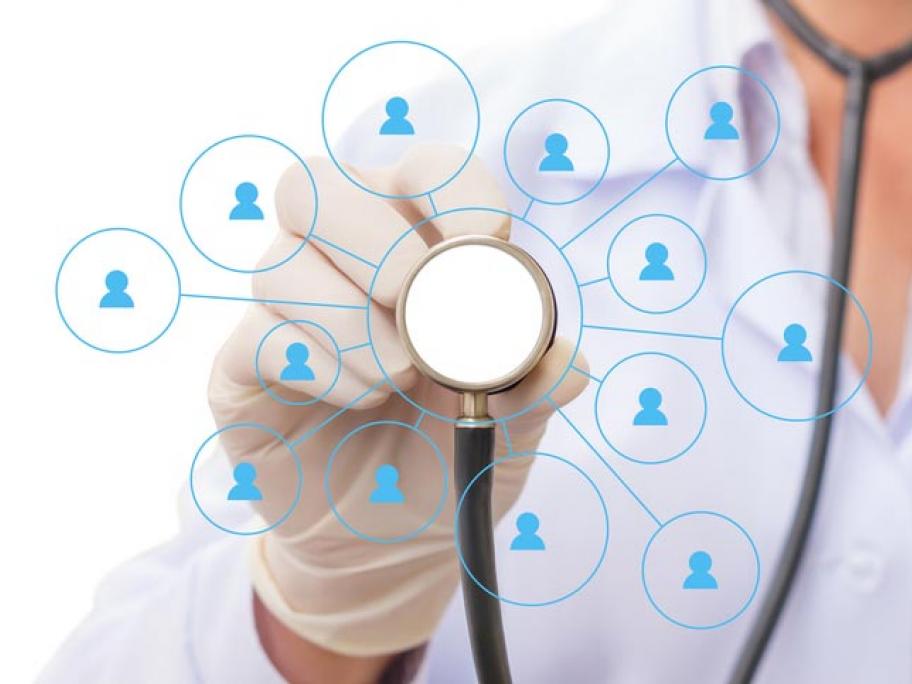 Corrum, which is used by 1000 pharmacies, will connect to the system next year.
Pharmacy uptake has also been boosted by Chemist Warehouse, which says it plans to roll out My Health Record in all of its pharmacies.
The aim of My Health Record is to improve medication management by allowing pharmacists to upload all medications dispensed to a patient.
Just over five million Australians have a My Health Record, and nearly 13 million prescriptions and dispensing records have been added to the system.
The PSA is set to implement training and guidelines to increase pharmacist uptake, after entering into a partnership with the Australian Digital Health Agency.
PSA president Shane Jackson says My Health Record is a "game-changer".
"The connection of Chemist Warehouse and Corum to My Health Record will increase the amount of valuable information that health practitioners can access in order to provide clinical and timely care for their patients."
CWH Managing Partner Mark Finocchiaro says My Health Record will help improve patient outcomes and allow for "new and innovative services".