Alleged ad scam attempts to fleece doctors of over $5000
The AMA issued a warning last week soon after MO revealed another company suspected of similar behaviour was under investigation by NSW Fair Trading, following complaints by several practices.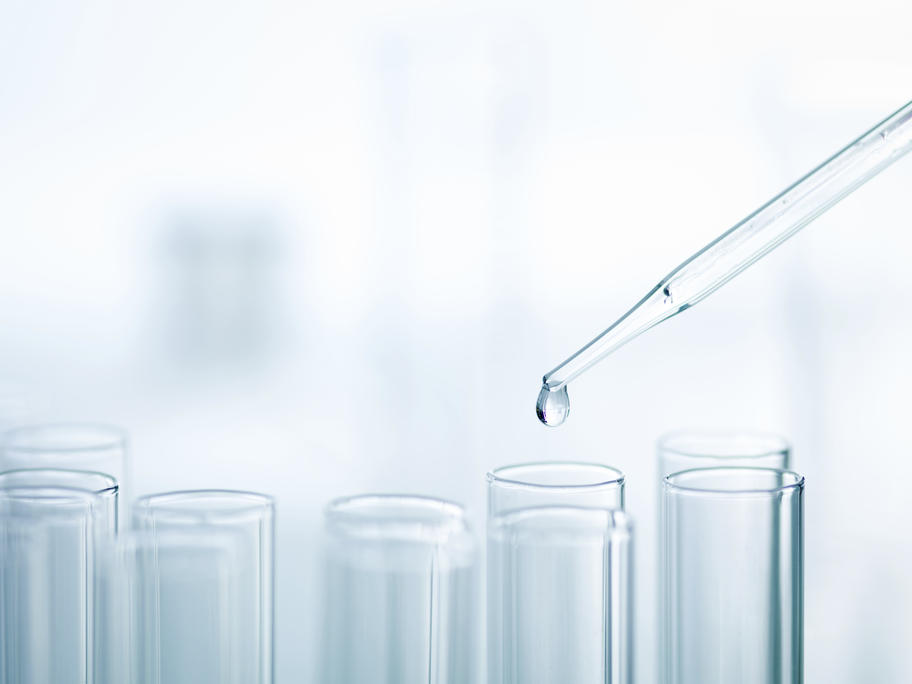 MO has since been contacted by more practice managers who suspect they have been targeted by a third organisation.
The AMA reported what it called a "scam", whereby practices were being charged up to $5200 for listing on a website called the Australasian Health Professionals Directory.