Allergy guidelines urge peanut butter for babies
Allergy prevention guidelines have been revised to actively recommend early introduction of peanuts in the diet from four months of age for infants at high risk of peanut allergy.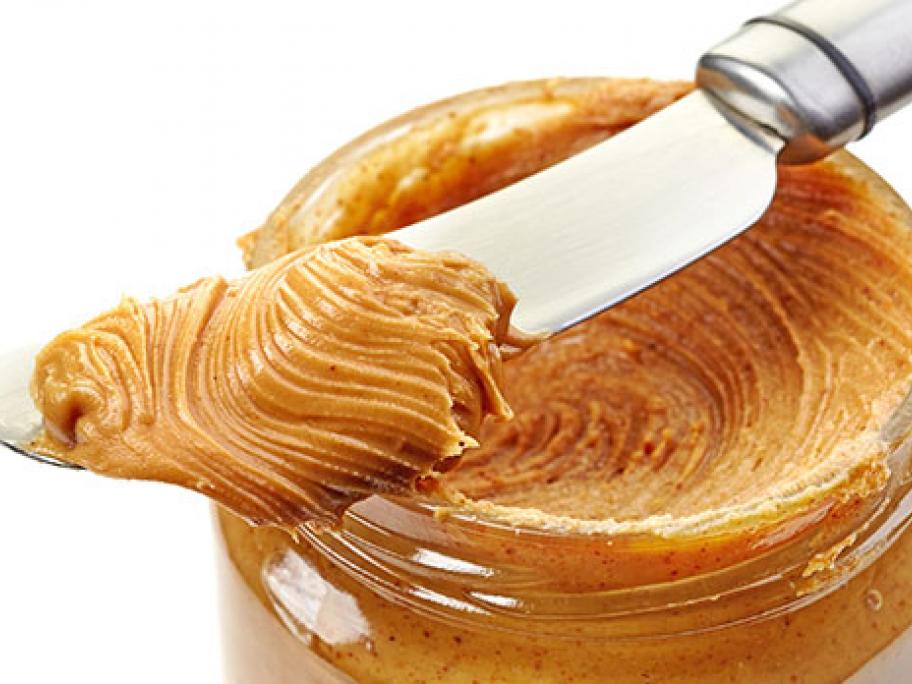 New interim guidance based on the results of the breakthrough LEAP study recommends that children at high risk of peanut allergy because of eczema or egg allergy are given a teaspoon of smooth peanut butter mixed with milk or pureed fruit at least three times a week.
The international guidelines state that early introduction of peanuts is a safe and effective way to reduce the risk of peanut allergy by up to 80%.