Alliance Pharmacy takes on the big groups with 300-store target
It says its regional footprint is a strength
Independent group Alliance Pharmacy is taking on the big franchises, signing up its 100th pharmacy.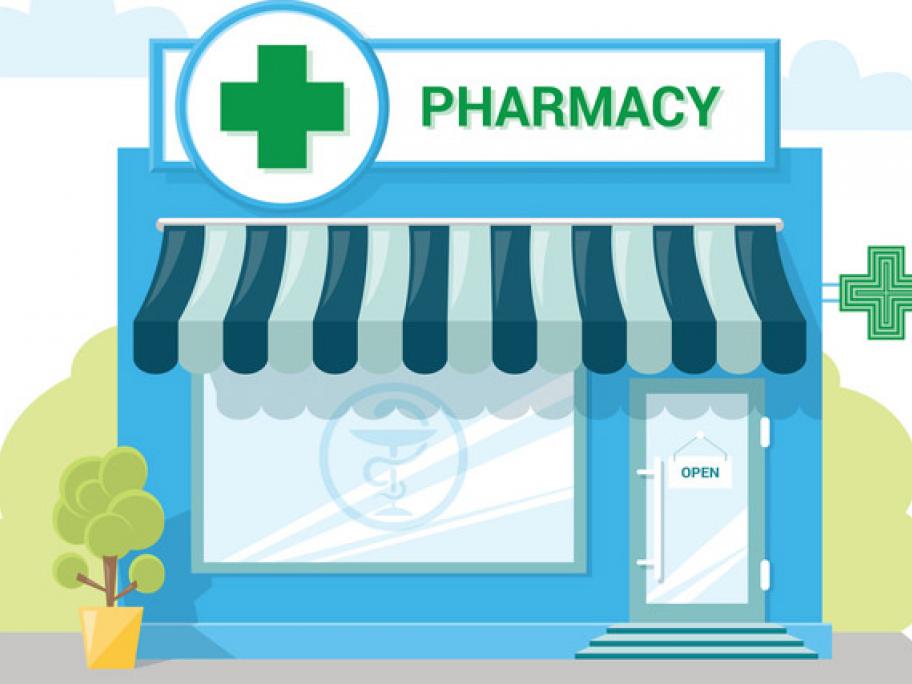 And it has plans to have 300 co-branded pharmacies by the end of the year.
The Alliance Pharmacy brand is an extension of the Pharmacy Alliance, a buying and retail support group aimed at helping independent pharmacists compete with the big brands and discounters.
Nimfa Martinez, general manager of marketing and member services, says the Pharmacy Alliance is pushing towards a similar marketshare to the major franchises.
The group says it is attractive to