Alprazolam clampdown comes into effect
Alprazolam will become a Schedule 8 drug from Saturday, in a bid to reduce diversion and abuse of the notorious benzodiazepine.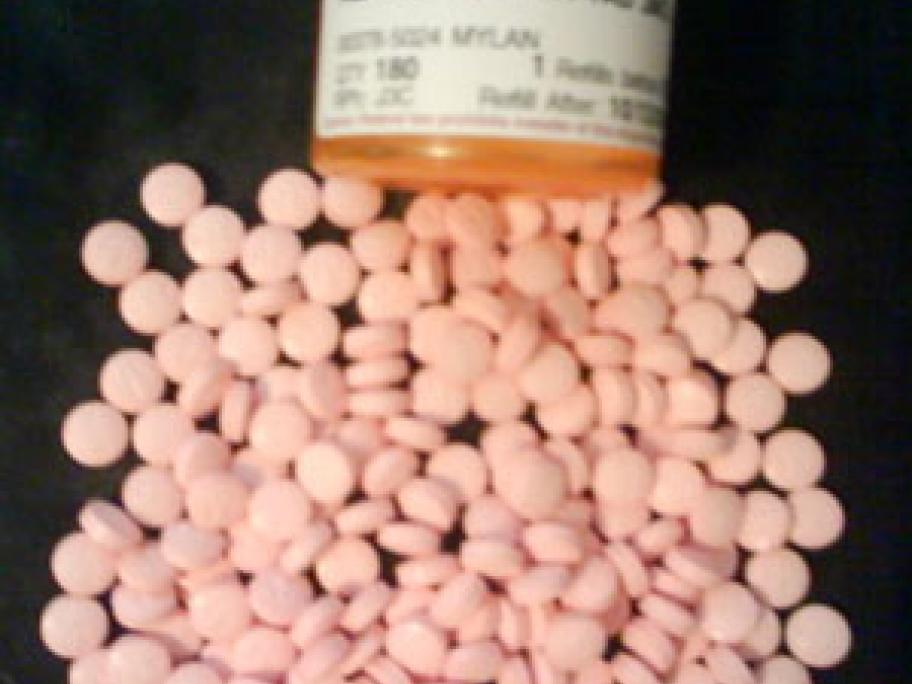 In recommending the change last year, the TGA said alprazolam posed a "public health problem" due to its widespread overuse and potential toxicity in overdose.
The up-scheduling, which comes into force from 1 February, will see alprazolam officially recognised as a drug of addiction.
It applies to all forms and