Alprazolam-linked deaths soaring
The number of sudden or unnatural deaths involving the high potency anti-anxiety medication alprazolam (Xanax) has increased dramatically since 2009, new research reveals.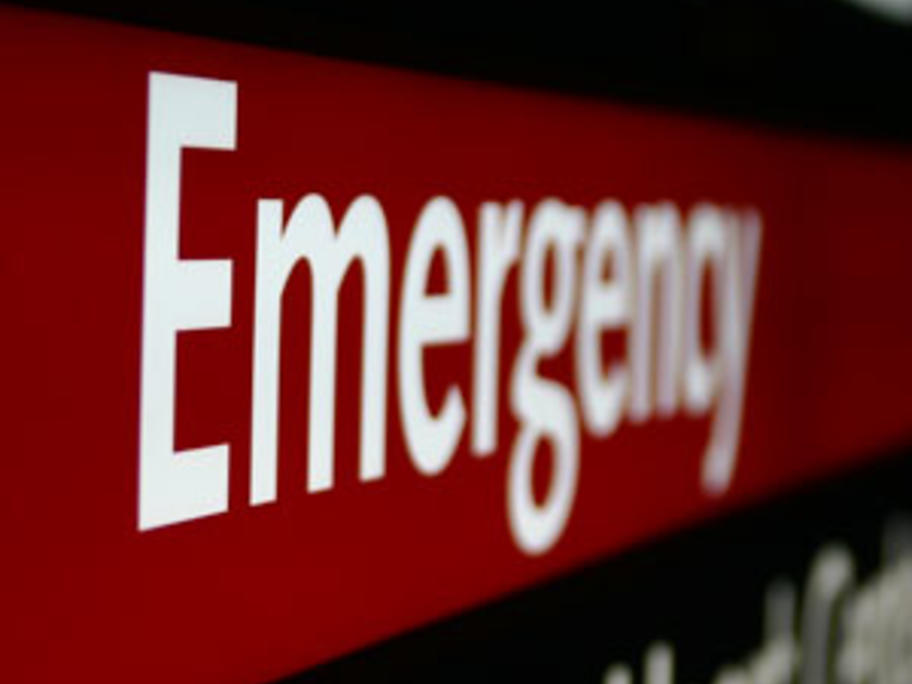 A study by the National Drug and Alcohol Research Centre looked at all sudden or unnatural deaths that tested positive to alprazolam, presenting to the Department of Forensic Medicine in Sydney between 1997 and 2012.
While there were only three deaths involving alprazolam in 1997, by 2012 this number had jumped to 86, with the majority of this increase occurring after 2009.
Of the 412