Alteplase vs tenecteplase: Are stroke treatment guidelines about to change?
Researchers say the clot-buster could be life-changing for patients
A drug used to treat myocardial infarction could be better and faster at dissolving blood clots in stroke patients than a first-line stroke drug.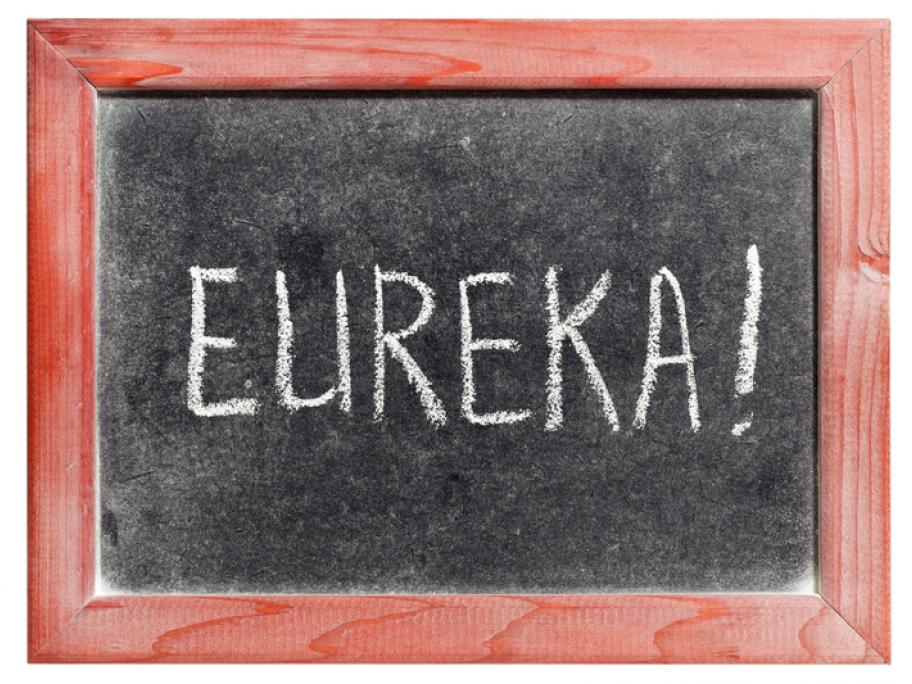 That's according to a study led by Royal Melbourne Hospital and the University of Melbourne.
In a trial of 202 participants, the thrombolytic tenecteplase restored blood flow to the brain in more patients before thrombectomy than the standard stroke drug, alteplase.
Royal Melbourne neurologist and University of Melbourne co-author Associate Professor Bruce Campbell says tenecteplase is "life-changing for ischemic stroke