Alzheimer's drink in the spotlight again
The makers of the dietary supplement Souvenaid have hit back at new research that indicates their marketing claims may be questionable.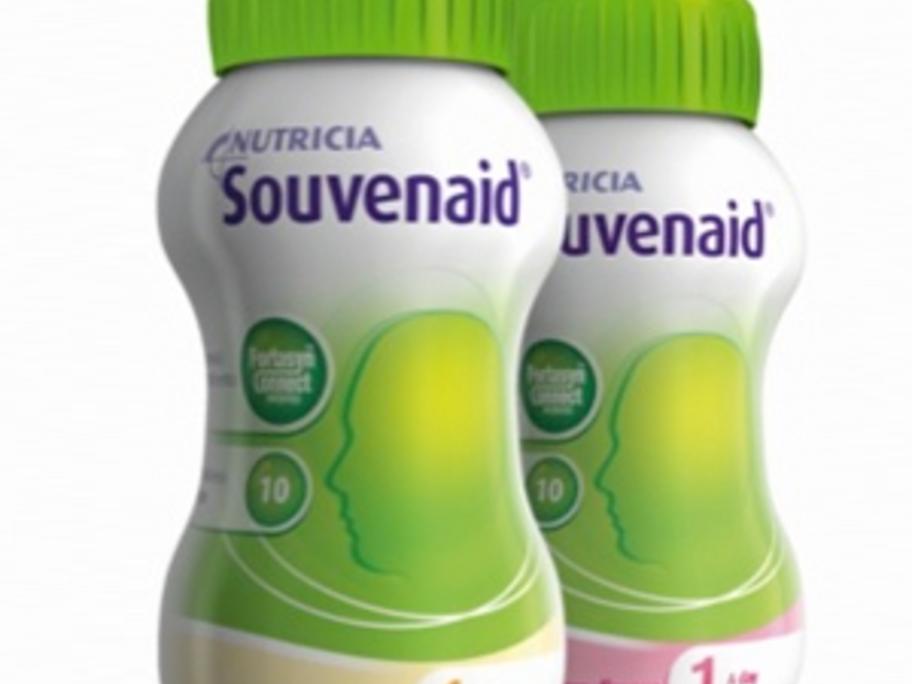 The over-the-counter 'medicinal' drink is claimed by  Nutricia to boost synapse formation in early Alzheimer's patients.
But a review of the evidence by the NPS shows there is not enough proof to support these claims.
Instead, the analysis of three randomised controlled trials concluded that