Is the AMA attempting to invert reality on pharmacist prescribing?
Outrage over bid to claim the Pharmacy Board backs its position
The AMA has been accused of inverting reality by claiming that the Pharmacy Board backs its rejection of autonomous pharmacist prescribing.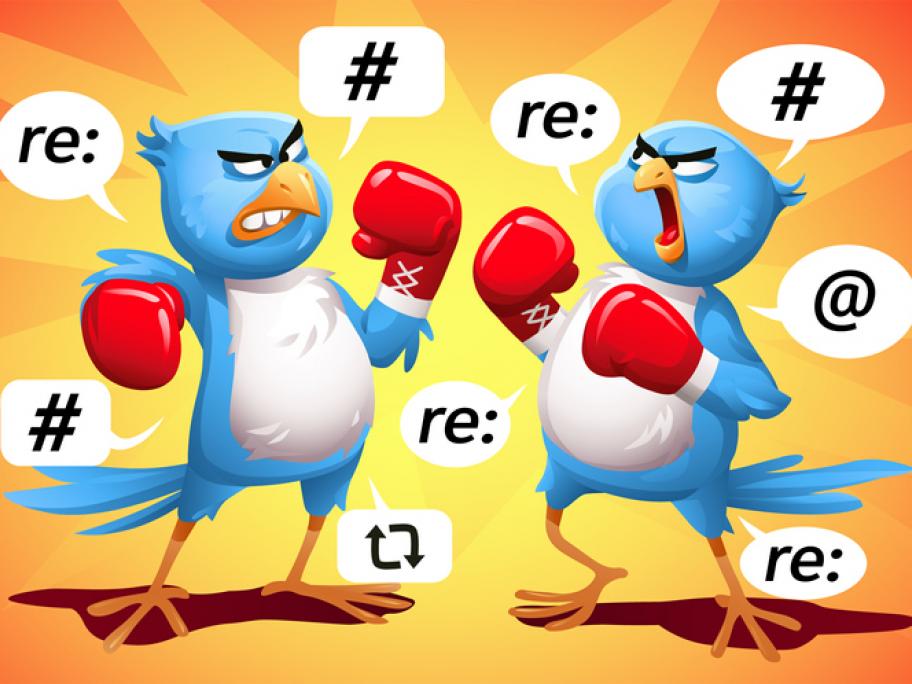 A position statement released by the board this week said pharmacists would not need a post-graduate degree to prescribe in collaboration with a GP lead but it would not be applying for independent pharmacist prescribing at this stage.
Its formal position on autonomous prescribing was that further investigation was needed to show a need.
However, the AMA took this to mean the board agreed with its position