AMA backs away from anti-quackery group
The president of the AMA has distanced himself from the Friends of Science in Medicine group, which is calling for universities to ditch courses in unproven alternative therapies.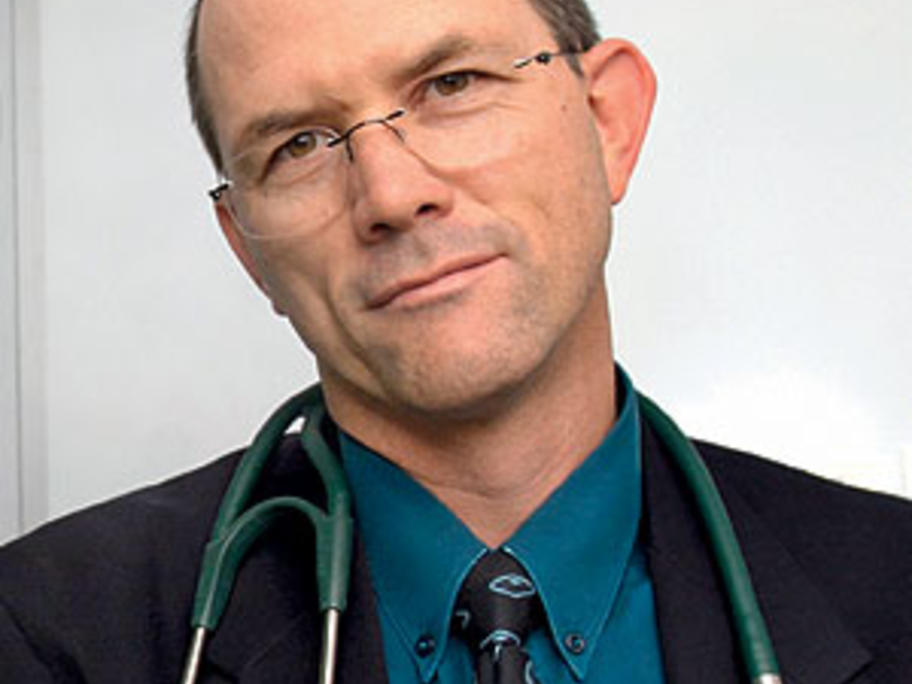 Dr Steve Hambleton was one of the names originally included on a list of about 440 academics and scientists who joined the Friends of Science in Medicine (FSM) cause.
But he expressed concern that the group, which has been accused of launching a witch-hunt against alternative health practitioners, may cast its criticisms too wide.
"I was initially