AMA backs call to close 'archaic' psychiatric hospital
The AMA has joined calls for Western Australia's largest psychiatric facility to be closed because of sub-standard living conditions patients.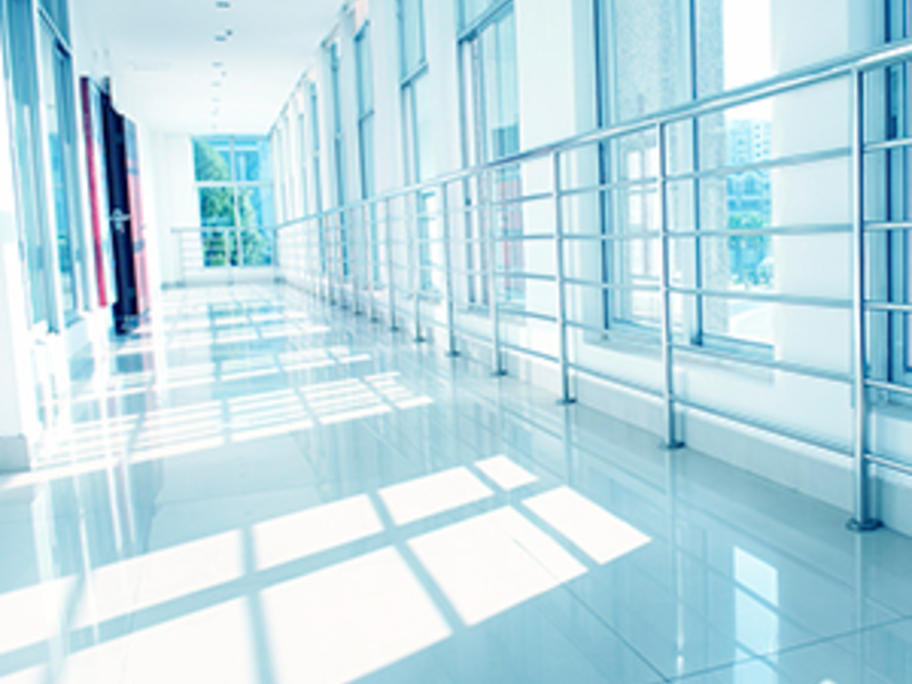 This follows a statement by the state's acting director general of health, Professor Bryant Stokes, that he wanted to blow up "blow up" Perth's "archaic" Graylands hospital.
Prof Stokes told a parliamentary committee that he hoped a decision to close Graylands would be made in the next few years.
AMA WA president Michael Gannon says conditions