AMA backs GP's website that reveals specialist fees
But President Michael Gannon is concerned it could cause specialists to jack up their prices
The AMA has cautiously backed a GP-led website that lists specialist fees but has warned it could have "an inflationary effect" on fees.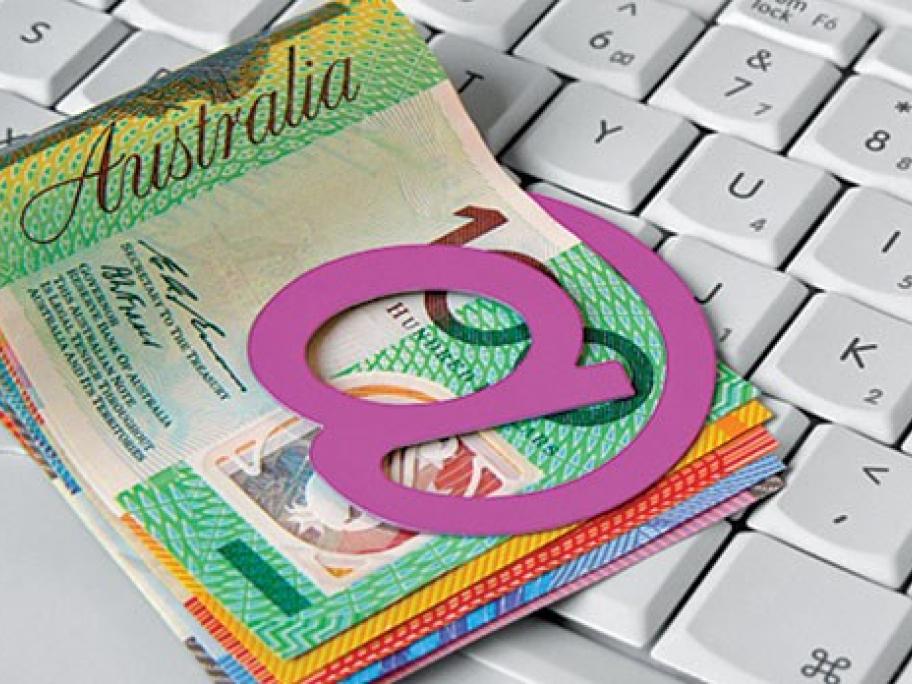 SeekMedi, which was set up by Sydney GP Dr Richard Zhu, allows GPs and patients to search for the fees of individual doctors for initial consultations.
It also lists doctors from the cheapest to the most expensive across individual specialties.
There has been a huge