AMA calls for free weight loss surgery
Obese Queenslanders should be able to have free lap band surgery for the overall good of the health system, the state's doctors say.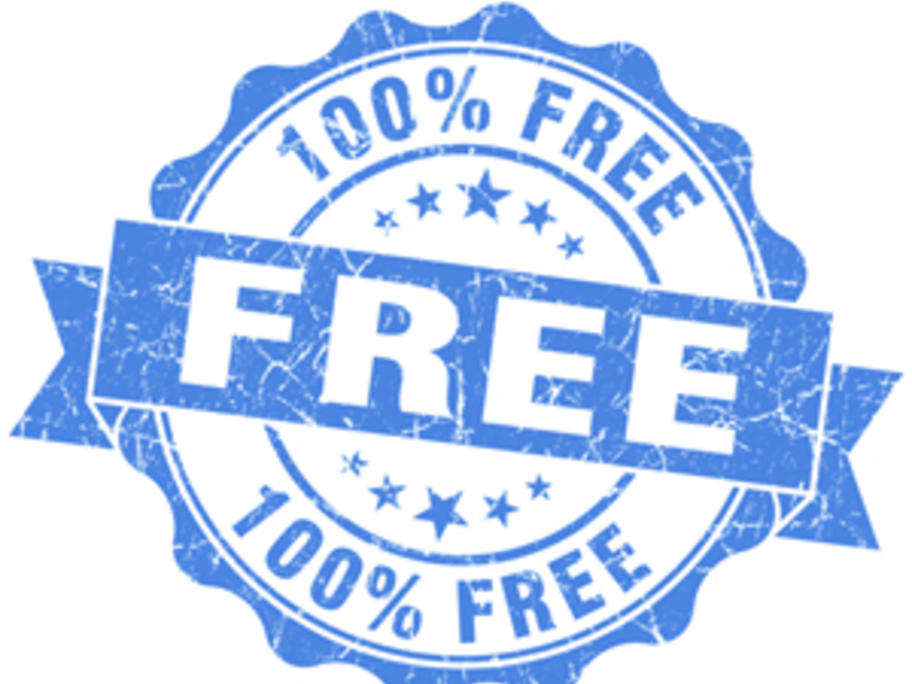 The Australian Medical Association Queensland will unveil a five-year plan calling for greater public health support for gastric banding and other bariatric procedures.
AMA Queensland President, Dr Shaun Rudd says free bariatric surgery for the morbidly obese and a push to increase vaccination rates formed part of the association's plan.
He says obesity creates huge, long-term