AMA calls for scrapping of medical scholarship tax
Plans by the Australian Taxation Office (ATO) to tax some scholarship programs aimed at addressing medical workforce shortages have been slammed by the AMA.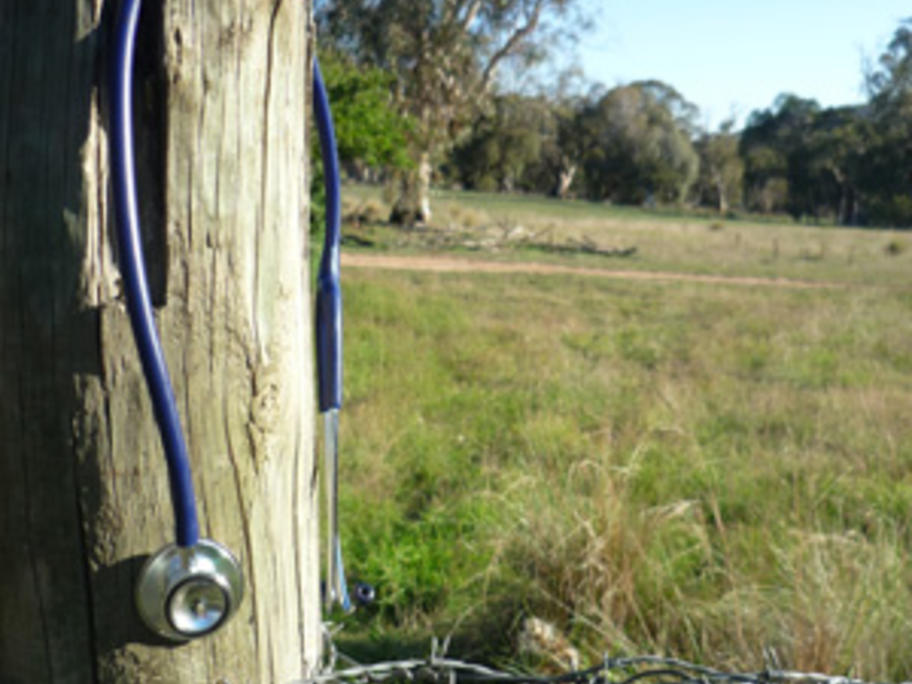 The organisation is calling on the government to dismiss elements of a new discussion paper from the ATO, which it argues have the potential to stop the flow of young medical graduates choosing to work in rural and remote Australia.
AMA president Dr Michael Gannon says the ATO proposals are at odds with the government policy.
"Just as the government, led by Assistant