AMA cautiously supports proposed specialist fee website
President Dr Tony Bartone says it should tell patients what the freeze has done
The AMA is cautiously backing the idea of a government-funded website listing specialists' fees, saying patients have a "strong desire" for more transparency.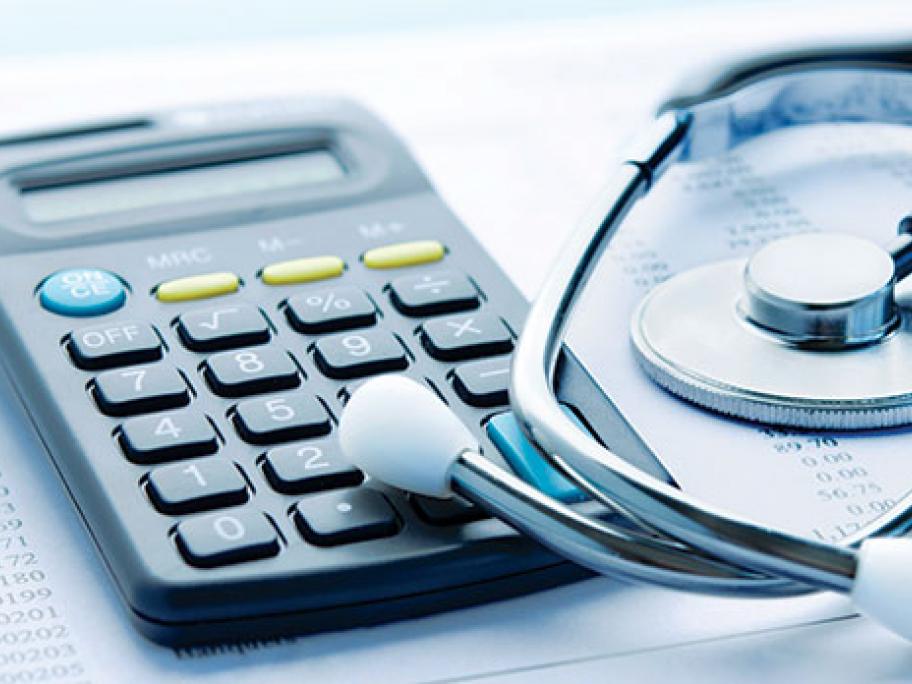 A Senate committee has recommended the approach as a way of helping patients avoid unexpected out-of-pocket costs.
AMA president Dr Tony Bartone says any government website should tell patients that the Medicare freeze and a lack of indexation have been driving up fees.
"If there is a website, it's got to be meaningful ... and have the complete detail and level of information required to give a