AMA chief sends a direct message on MJA editor's tweet
Professor Talley tweeted support for candidates in the RACP elections
The AMA president has accused the editor-in-chief of the Medical Journal of Australia of inappropriately using his position to canvass support for candidates in Royal Australian College of Physicians (RACP) elections.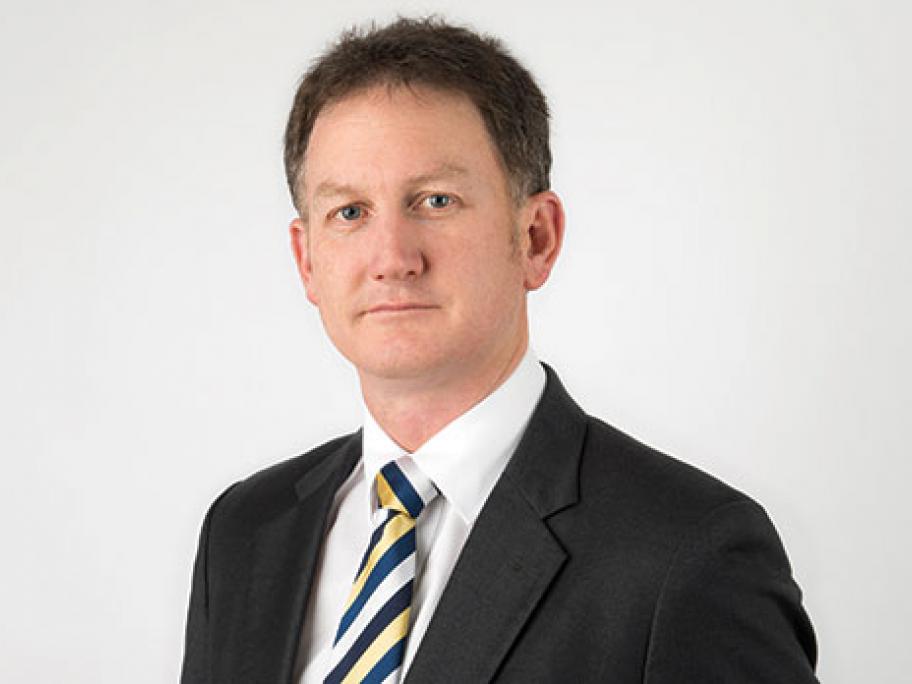 AMA president Michael Gannon.
Dr Michael Gannon says Professor Nick Talley politicised the journal by using his MJA Twitter account to tweet support for his preferred candidates.
He sent a second tweet stating his first