AMA condemns scaremongering over Pap test changes
The AMA is seeking to counter "woefully misinformed" claims about the imminent switch from Pap smears to HPV testing for cervical cancer screening.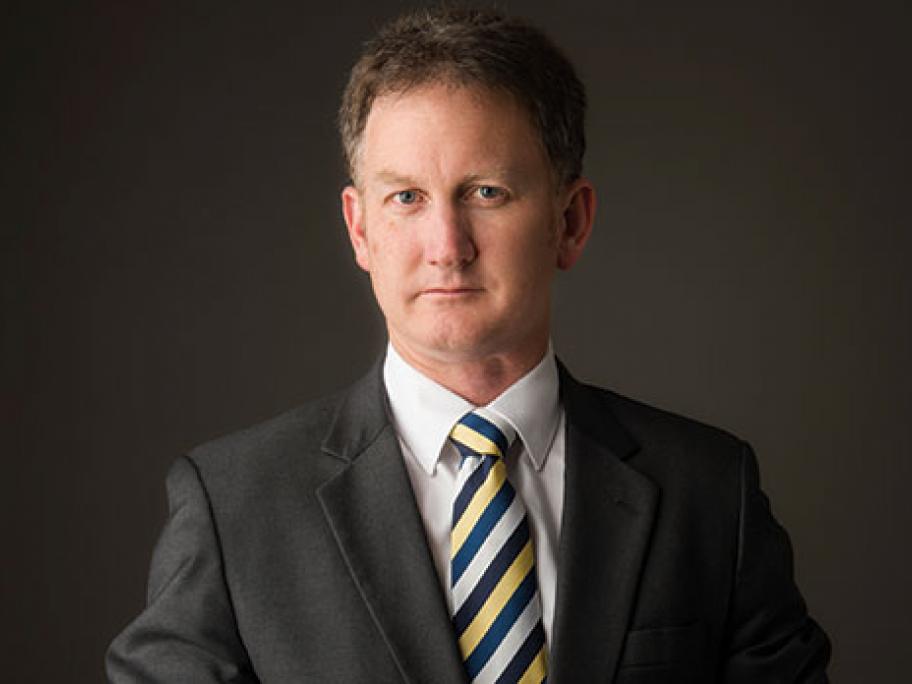 The changes to the National Cervical Screening Program, due to take effect from 1 May, will see two-yearly Pap tests replaced with five-yearly HPV tests.
Despite being backed by cancer experts, and based on new evidence and better technology, a change.org petition is aiming to halt the move, claiming that it will put women's lives at risk to save the government money.
The petition, which has already gained 67,000 signatures, says the