AMA defends departure of MJA editor
The AMA has hit back at suggestions it may have interfered with the editorial integrity of the Medical Journal of Australia, as allegations swirl over the secretive departure of its editor.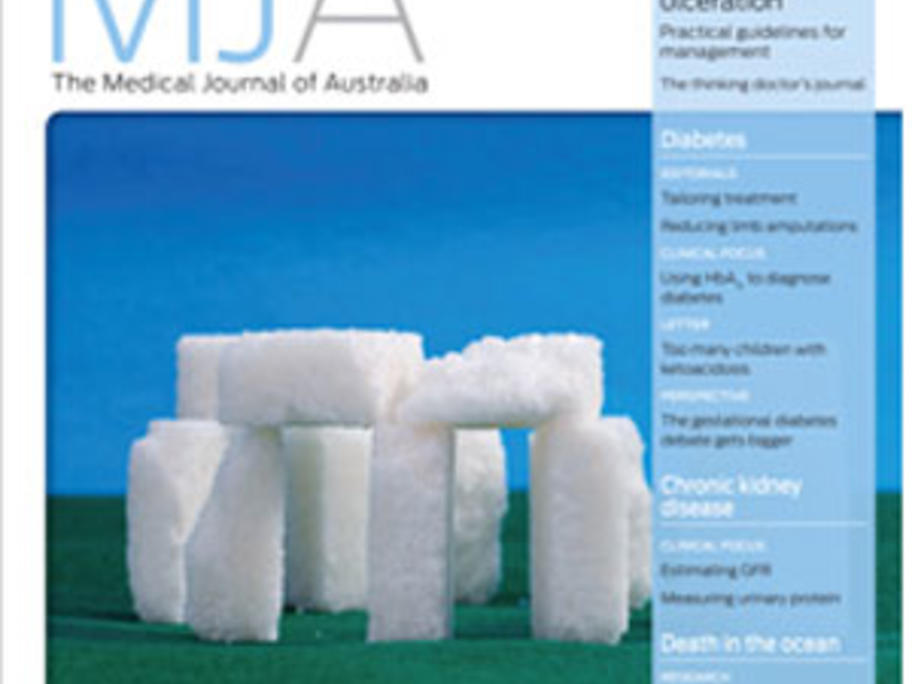 The AMA confirmed last month that Dr Annette Katelaris is no longer editor of the journal, which is published by a company owned by the AMA, AMPCo.
However, the AMA has refused to explain the reasons for Dr Katelaris' leaving, raising eyebrows among medical opinion leaders worldwide.
Dr Katelaris has also refused