AMA ethics chief warns against growing interest in GP dispensing
Just one public revelation of prescribing for profit would undermine the trust in doctors, he says
GPs must avoid a "race to the bottom" with pharmacists and stand against doctors dispensing for profit, the AMA's ethics chief says.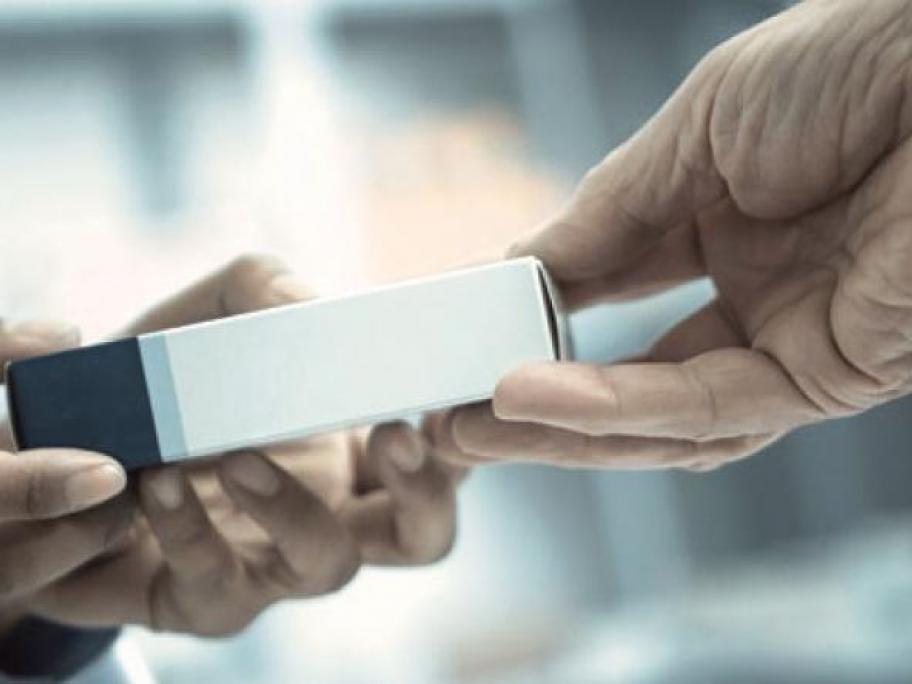 Dr Chris Moy, the chair of the AMA ethics and medicolegal committee, says he is detecting growing interest from doctors to break the taboo against dispensing medicines, in response to the encroachment of pharmacists into work traditionally done by GPs.
"They are doing things like vaccination and providing sick certificates, and there is a feeling that we are able to handle this (dispensing medicines), so we should be heading into areas that pharmacists have been involved in," he says.
Under Australian law, doctors working in rural and remote areas are able to apply for approval to dispense PBS-subsidised medicines if there are no pharmacies located within easy reach of their practice.
Only 13 are currently licensed by the Department of Human Services to do so, down from more than 50 a decade ago.
There are no legal constraints to stop those doctors profiting from dispensing and, since 2010, the AMA has been silent on the issue despite previously prohibiting dispensing for "material gain".
And in a break from its previous views, the RACGP last year called for GPs to start dispensing medicines as a better alternative to allowing pharmacists to run "one-stop healthcare shops".
But Dr Moy says the prohibition should be reintroduced to prevent potential conflicts of interest.
"You are actually introducing this factor which has the potential to undermine quality use of medications," he says.
"Now some doctors may be saying 'well, we are giving away ground on this issue by not being able to prescribe for profit, we are giving away ground, giving away money', but we do need to look at the cost and the cost is the potential to undermine trust in doctors."
A 2011 Curtin University analysis of prescribing patterns found that dispensing doctors issued significantly fewer prescriptions on average than their non-dispensing colleagues.
Nevertheless, the Adelaide GP points to the fallout from the Australian men's cricket team's involvement in ball tampering as evidence of how quickly trust can be lost in previously respected institutions.
"It took one incident for us to not think about the Australian cricket team in the same way and it would only take one incident where people found that doctors were prescribing for profit to undermine medicine as a whole ... and I don't think that is worth the cost."
Rural Doctors Association of Australia president Dr Adam Coltzau agreed that doctors should avoid dispensing for profit as a rule, but stressed that they should be allowed to cover the costs of running their own pharmacy.
"Most of the doctors that dispense do so because they have to and for most of them it's a bit of a pain in the arse," he said.
"There are costs involved with having the drugs on hand, having a supply and having stuff go out of date.
"On top of that, you lose the safety of having a pharmacist double-check your script."
---
More information: