AMA gets serious about going bush
But points out that 'inadequate broadband' is a sticking point
At least a third of new medical students should be from a rural background and more students should be required to undertake at least one year of training in a rural area, the AMA says.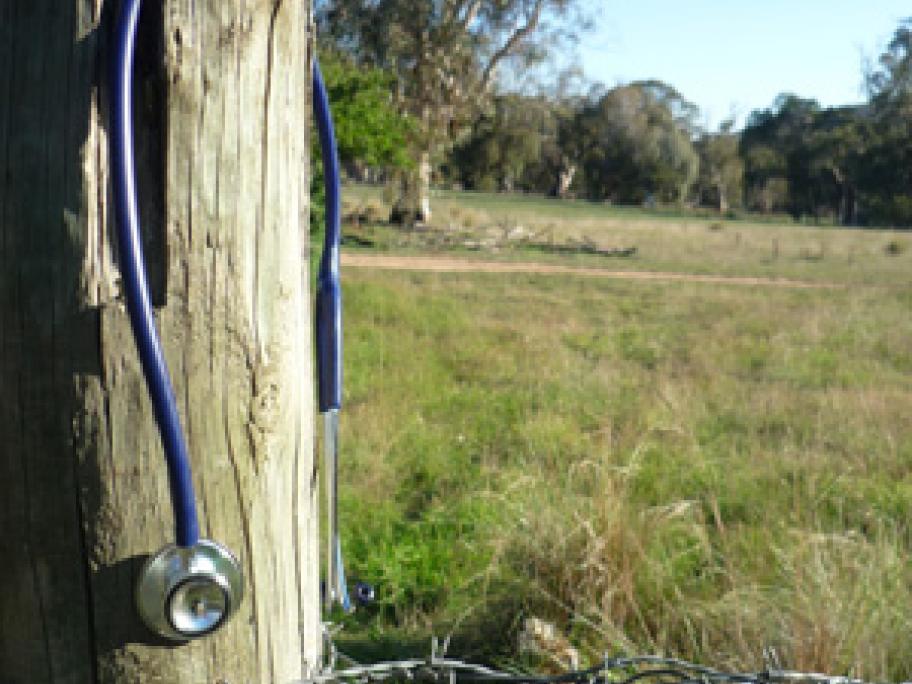 It has issued a five-point position statement that proposes better pay and conditions to entice new doctors out of the city.
Incentives include subsidies for housing and children's education.
The AMA argues policy efforts need to focus on making rural practice a more attractive proposition for the whole family.
And that includes supporting spouses to find work,