AMA hits back at Australian Doctor
What has the AMA done for general practice?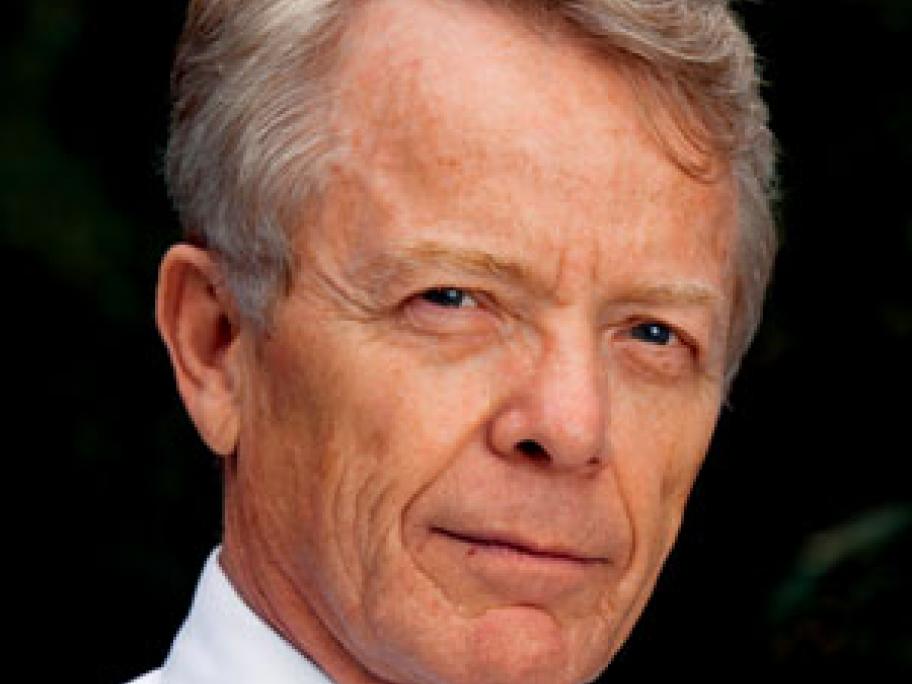 If there was one question that was to rile the medical profession's biggest and best-known lobby group, maybe it was this.
Last month, Australian Doctor ran a front-page story asking what had happened to the leadership of a specialty that had been bashed, bruised and abused by a Federal Government that, before most of its grand plans imploded, was attempting to slash and burn $3.5 billion in Medicare funding for general practice.
Under the