AMA issues warning for 'wine o'clock' lovers
Many are bordering on chronic alcoholism 
Couples who share a bottle of wine every night may be bordering on chronic alcoholism, AMA NSW president Dr Brad Frankum says.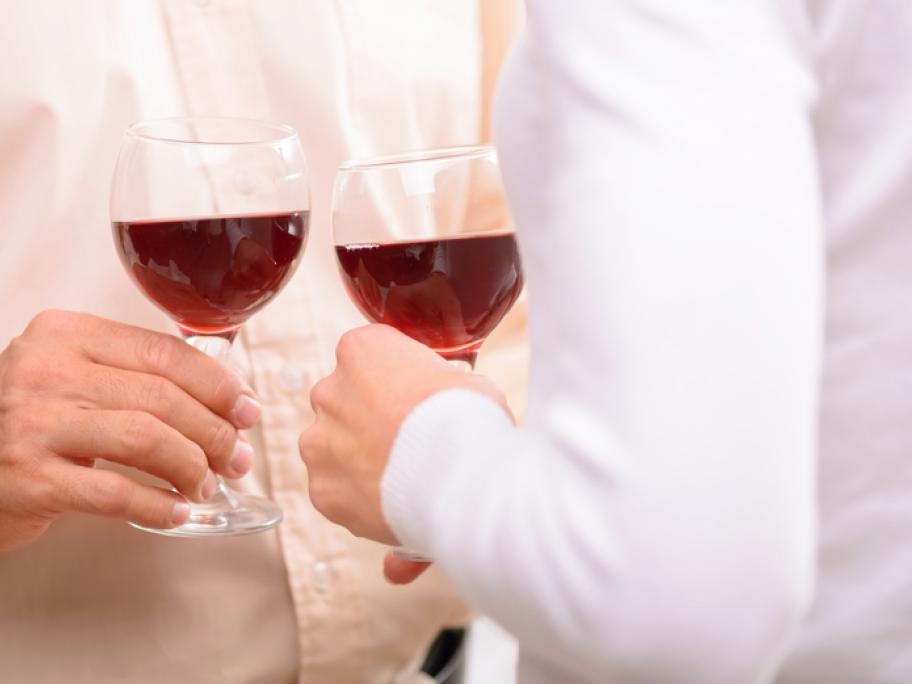 His warning comes as NSW Health data reveals­ 27.3% of people aged 55-64 consume alcohol at levels that pose a long-term risk to their health.
Dr Frankum told The Daily Telegraph that binge drinking among middle-aged, middle-class couples is a problem he sees frequently.
"They don't associate binge drinking with the cultured act of having a glass of wine at night."
"But the evidence is clear."