AMA launches new code of ethics
The AMA's new code of ethics for doctors, covering duties to protect patients, conscientious objection and public advocacy, has undergone its first major revision in a decade.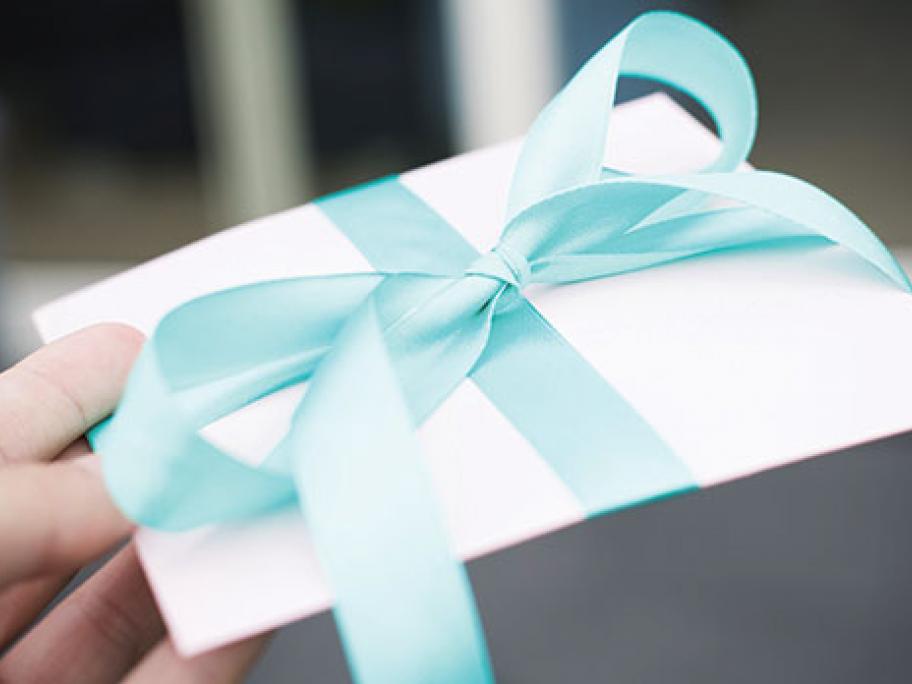 The code is now nearly twice the length of the 2006 version and includes changes to the obligations on specialists to confer with a GP before referring a patient to another consultant.
It also outlines duties to report bullying and harassment.
Related News: