AMA offers cautious support for revalidation
The medical profession's most powerful lobby group has given cautious support to revalidating doctors to ensure they are fit to practice.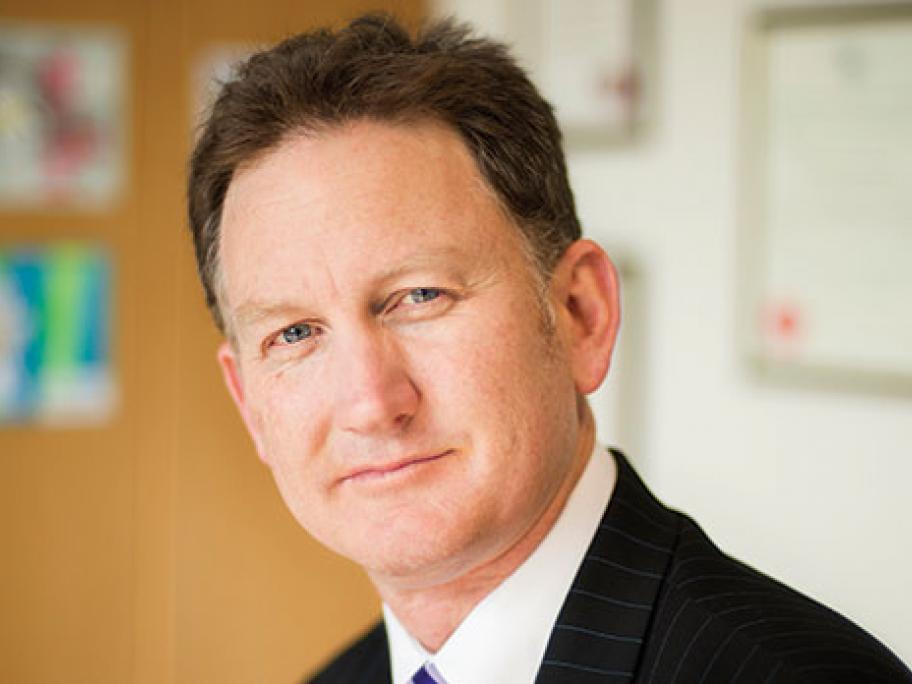 Last week, the Medical Board of Australia launched its national consultation on proposals that include  screening of "at risk" doctors, in an attempt to identify those practising below acceptable standards.
The AMA said it had no desire for a "whitewash" system, where underperforming doctors were not dealt with.
"The AMA want to see those doctors given the chance to improve, to be educated, to be assisted and made