AMA president accused of 'wilful distortion' by colleague
AMA president Dr Michael Gannon has been accused of "wilful distortion" after saying the health impact of mass job losses at a coal-fired power plant should be balanced against the environmental benefits.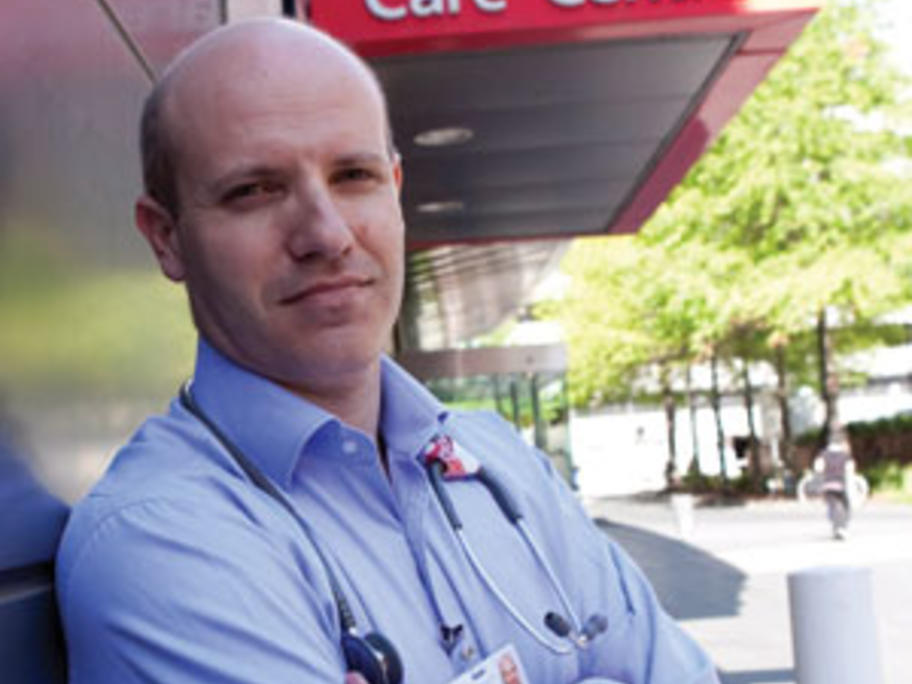 Dr Gannon waded into Australia's power debate last week as the Hazelwood coalmine in Victoria's Latrobe Valley closed, with the loss of hundreds of jobs.
"We need a mature debate about the power supply because it powers our hospitals, our schools and other essential infrastructure," he told The Guardian.