AMA president to run for third term
It's the worst-kept secret in medicine, but Dr Steve Hambleton (pictured) has announced he will stand again as AMA president.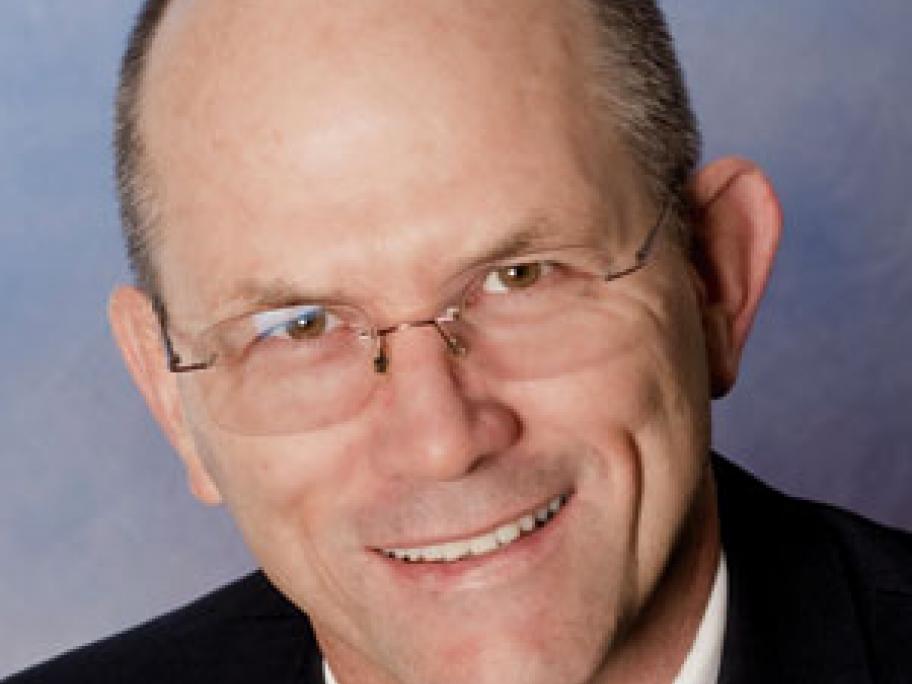 The Brisbane GP has been in the hot seat since 2010 and after two years would be expected to step aside in May. But he told Australian Doctor that a looming federal election meant there was "unfinished business".
"I think there was a feeling that health would fall off the agenda in the next election. But as we have seen with the rows between state and federal government, the blame game is still among us. For me it is