AMA proposes PCEHR consult items and fees
AMA president Dr Steve Hambleton said government had not created any new MBS items, and had not set aside any new funding, to remunerate GPs for the work they would put into creating shared health summaries.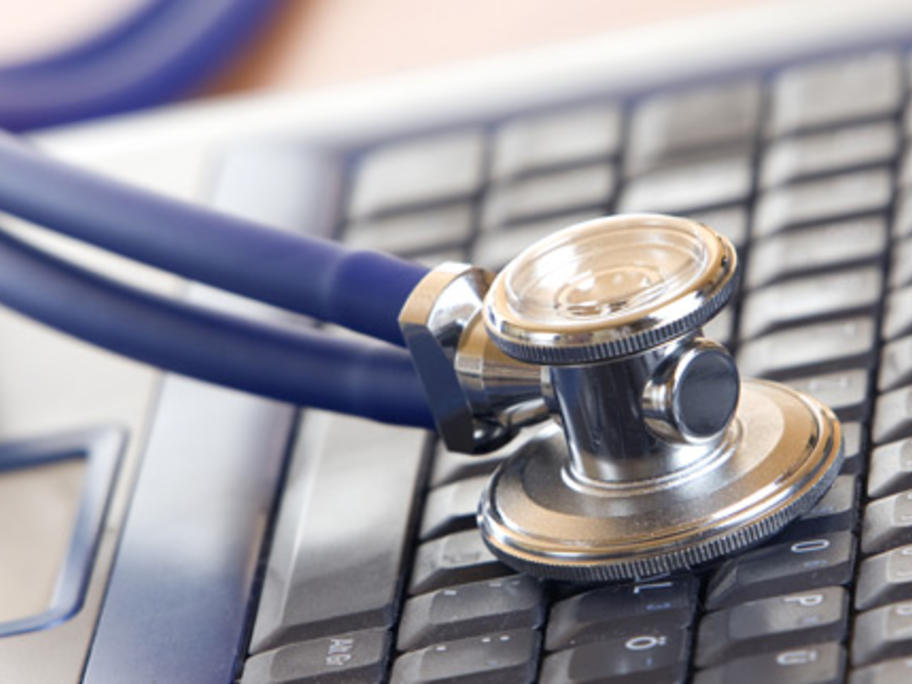 "The public announcements from the government suggest that patients will only get a Medicare rebate if the shared health summary is prepared as part of an existing MBS consultation," Dr Hambleton said.
"GPs are being asked to do more work in their consultations for no reward.
"We have sought