AMA pushes ahead with three-month dispensing
Guild suggests it looks at medical practice ownership instead
The AMA will push ahead with its lobbying for three-month dispensing and pharmacy deregulation in 2020.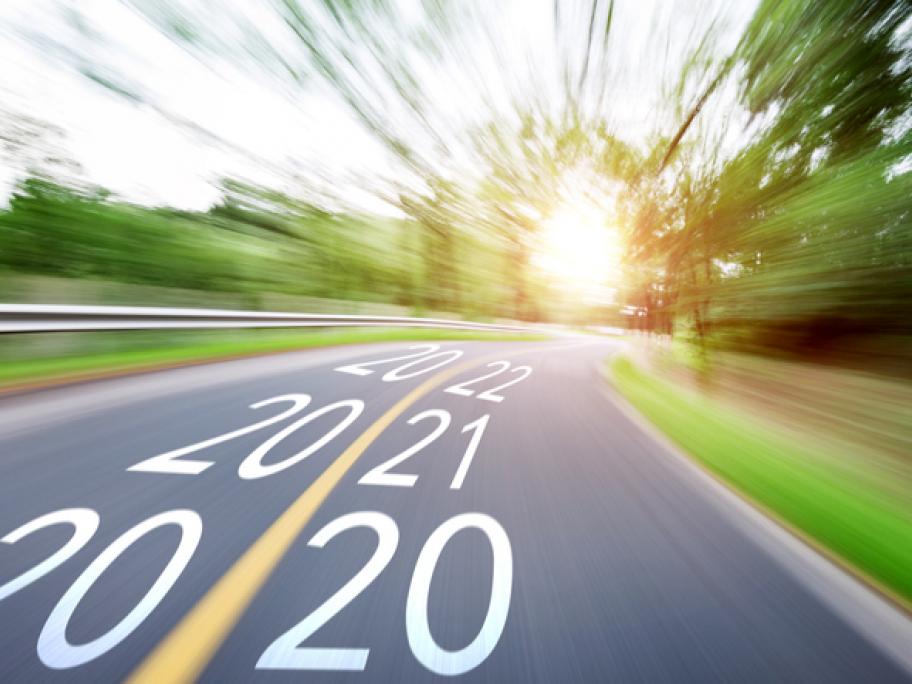 The doctors' group is also in favour of exploring innovative models of dispensing, says council of general practice chair Dr Richard Kidd, in an apparent reference to vending machine-type solutions used overseas.
In a column published in Australian Medicine, he writes that the new year will no doubt bring "hot debate" on these issues.
"There are simple changes that government could make now that would provide patients more