AMA pushes back at pharmacists with new prescribing standards
The doctors' group says the Guild's position is a conflict of interest
The AMA has released 10 new prescribing standards it says will help governments rule out prescribing rights for community pharmacists.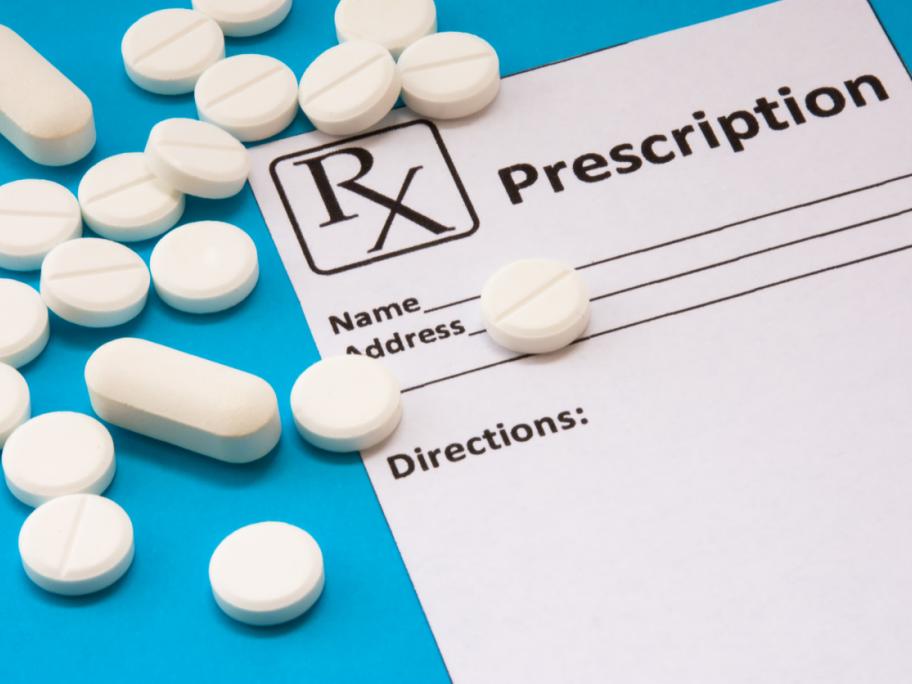 According to the AMA standards, prescribing by non-doctors should occur only in a "medically led and delegated" team environment.
Further, prescribers should not financially gain from recommending or dispensing medicines.
The standards will provide governments with strong evidence to reject attempts by "unauthorised or inappropriately skilled" practitioners to gain prescribing rights outside their scope of practice,