AMA pushes for GP ownership of pharmacies
In a move timed to coincide with the 7CPA negotiations, it is lobbying for major law changes
The AMA is lobbying for GPs to be able to own pharmacies and is aiming to have a strategic influence on the next Community Pharmacy Agreement (7CPA).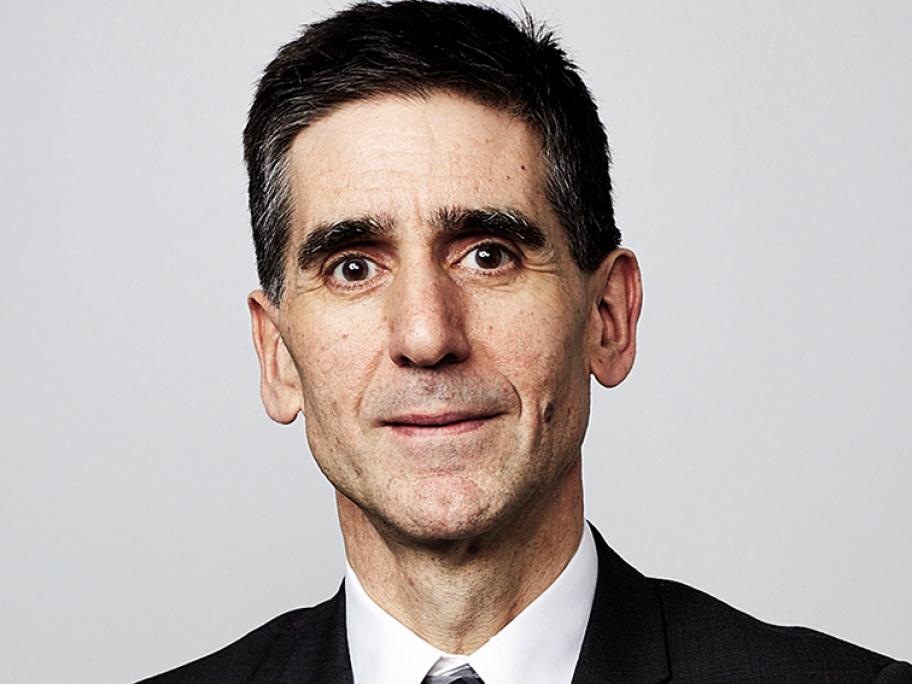 AMA president Dr Tony Bartone.
The peak doctors' group has formed a General Practice Pharmacy Working group to develop a blueprint for new dispensing models, including doctor-owned pharmacies "dispensing from general practice".
AMA president Dr Tony Bartone says the formation of