AMA rejects private sector funds for GP training
The AMA has rejected a controversial plan for the private sector to help pay for GP training, saying it shows the Federal Government is "stepping away" from its core health funding responsibilities.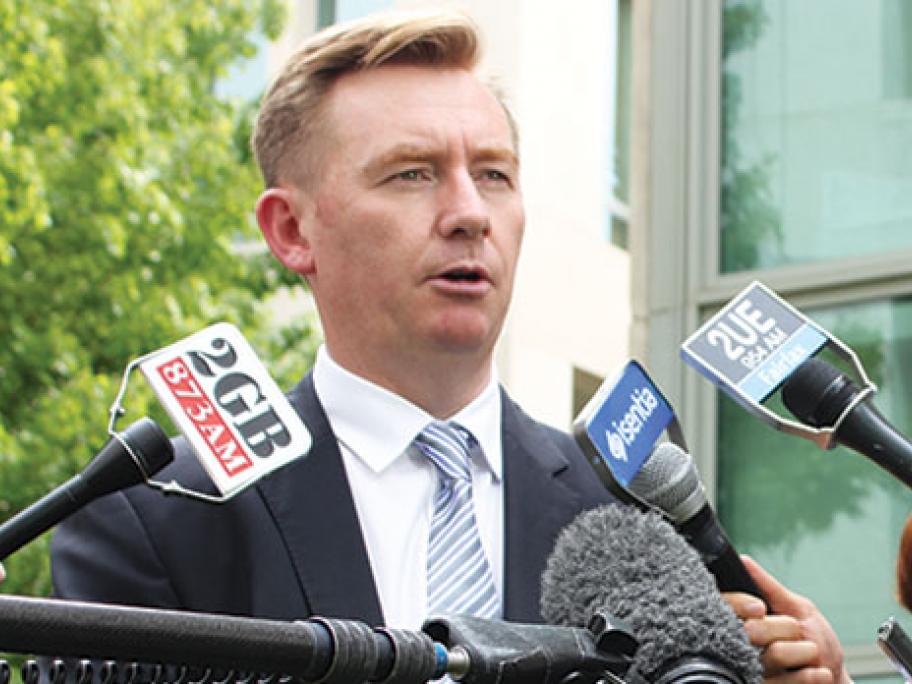 The push to get the private sector — most likely corporate GP practices — to contribute to the $50,000 per annum cost of a GP registrar training place is motivated by a desire to save money.
The government is hoping the arrangements could help fund some 300 new GP training places a year.
Details remain sketchy, with the health department