AMA says no to non-medical prescribing
The AMA has ripped into the growing trend of non-medical prescribing in its first formal position statement on the issue.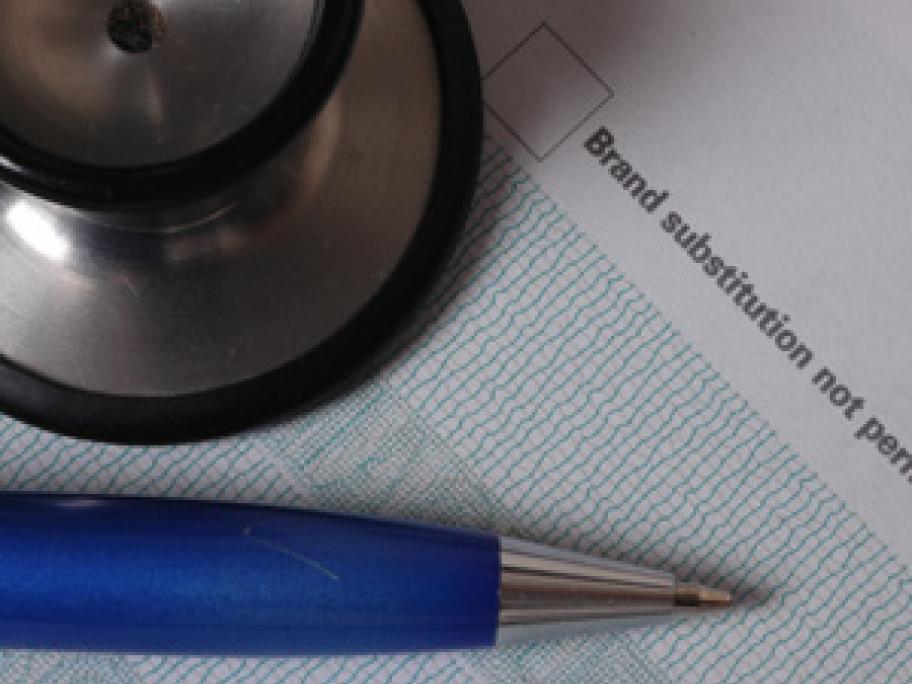 Only doctors and dentists - and no other healthcare professionals - should be allowed to independently prescribe, the statement released Friday says.
The AMA wants prescribing by non-medical healthcare professionals, such as nurses and pharmacists, to be restricted to "strict co-management regimes" in medically delegated environments.
It comes as the Federal Government forges ahead with plans to expand the range of healthcare practitioners who can