AMA shirtfronts Vic pharmacy plans
The AMA has strongly criticised parliamentary recommendations for Victoria's pharmacists to conduct a flu immunisation trial and treat minor ailments in rural areas.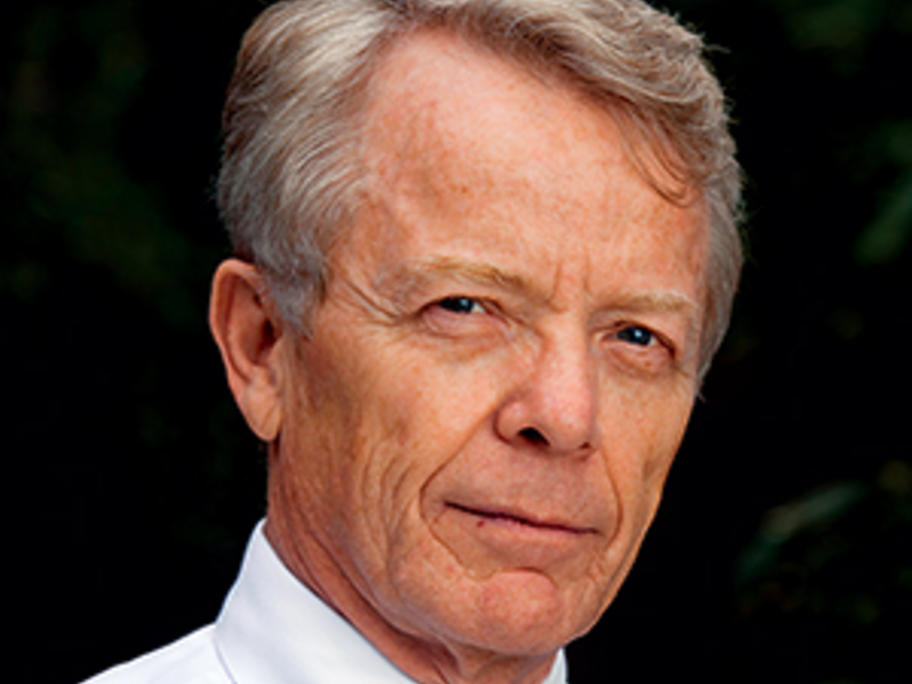 "Doctors must remain at the centre of care, not as a second opinion," says AMA Victoria president Dr Tony Bartone.
"Any decision which seeks to provide a substitute for a qualified doctor is a wrong decision."
Victoria's legal and social issues committee believe pharmacists can take pressure off the state health