AMA slams Medicare Locals
The future is not looking bright for the much-maligned Medicare Locals with the AMA now coming out in support of a damning federal government-commissioned review released this week.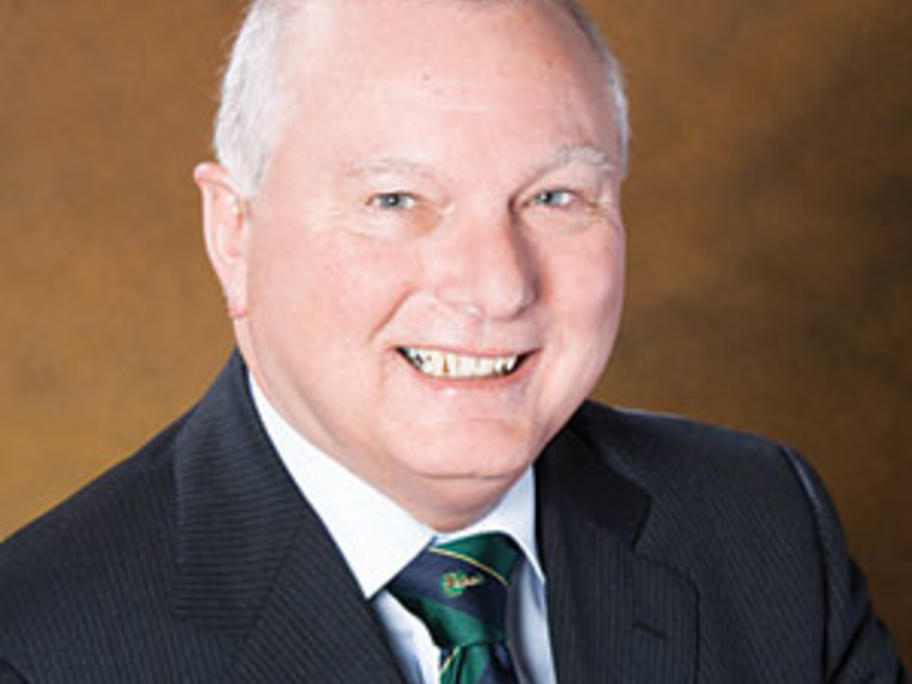 Led by former chief medical officer, Professor John Horvath, the review of 61 Medicare Locals found they should be scrapped in their current form because they are failing to deliver, lacked direction and were duplicating existing services.
Now the AMA has weighed in on the issue calling for fundamental changes to the operation.
"Medicare Locals are in need of a