AMA slams proposal to tax rural scholarships
Hundreds of medical students on bonded scholarships will face tax demands under revenue-raising plans floated by the Australian Tax Office (ATO).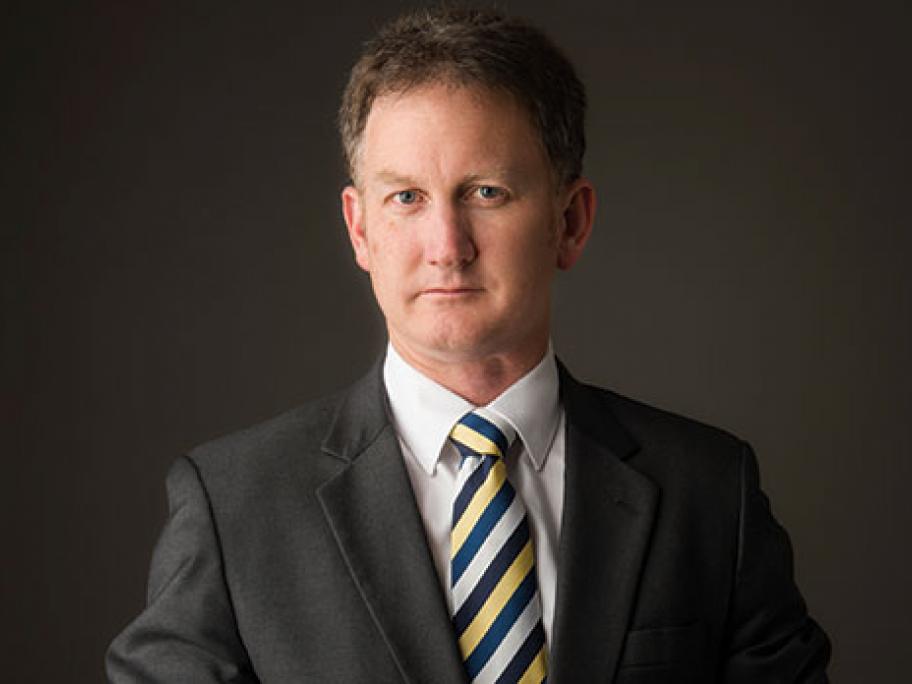 Medical Rural Bonded Scholarships, worth some $26,300 a year, are offered to medical students who pledge to work in rural and remote areas for up to six years after they graduate.
Historically, they have been treated as tax-free.
But in a new discussion paper, the ATO argues that government scholarships designed to tackle workforce issues rather than supporting explicit educational needs should be subject to tax.
Related News: