AMA still stewing over pharmacists' right to vaccinate
Western Australia's decision to allow state-wide influenza vaccinations by community pharmacists has the AMA up in arms.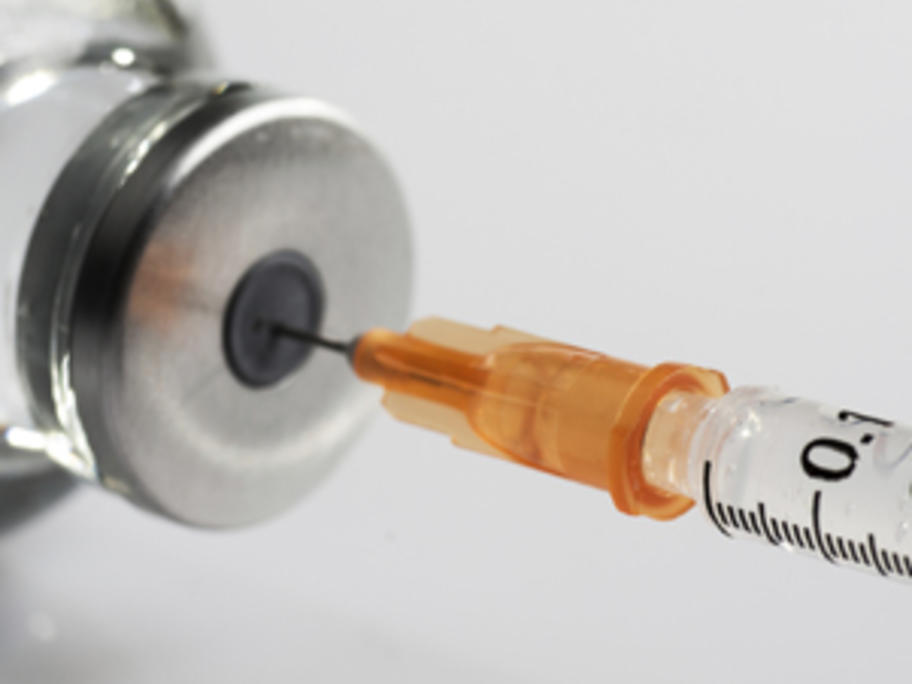 State health minister Dr Kim Hames says the decision will make vaccinations more widely available to people across the state and help relieve pressure on the current system. But the AMA is adamant it's a bad move.
"Is this what we have sunk to?" he retorted.
"This is not professional," says the AMA&rsquo