AMA succumbs to pharmacy vax bid
The AMA has given a green light to pharmacists administering vaccinations on the condition it is included in the profession's core training.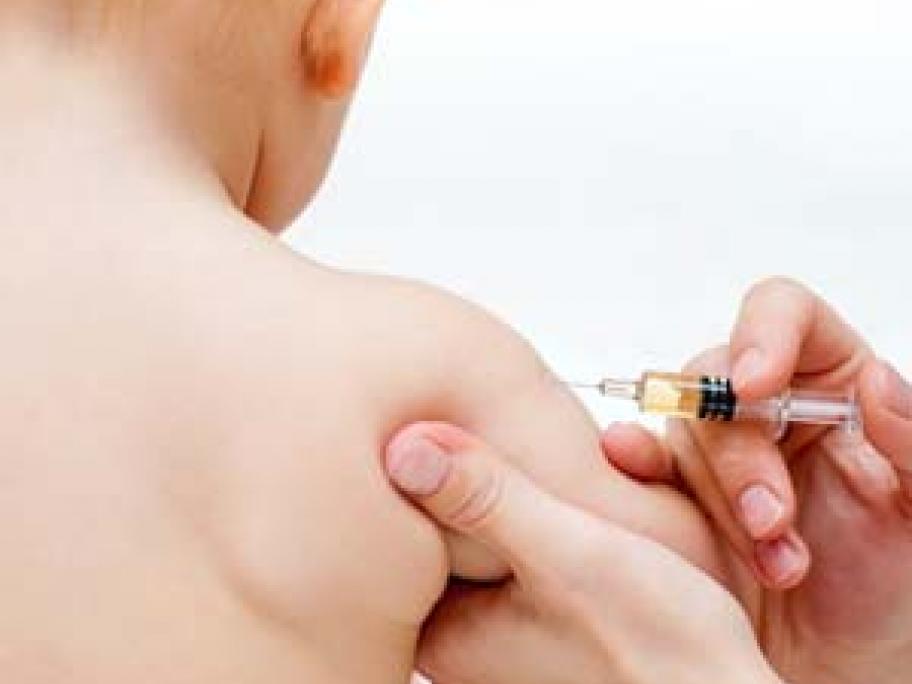 However, the organisation has denied capitulating to a push by the pharmacist lobby for an expanded role in providing vaccinations to the public.
The Pharmaceutical Society of Australia has already released draft guidelines for pharmacies hosting immunisation services delivered by nurses.
The draft was created after Priceline pharmacies clashed with the AMA when they started offering $30 flu vaccinations to patients as a walk-in