AMA takes govt to task over generics
The AMA has voiced concerns over the Federal Government's proposed changes to prescribing software that would force a default option to generics.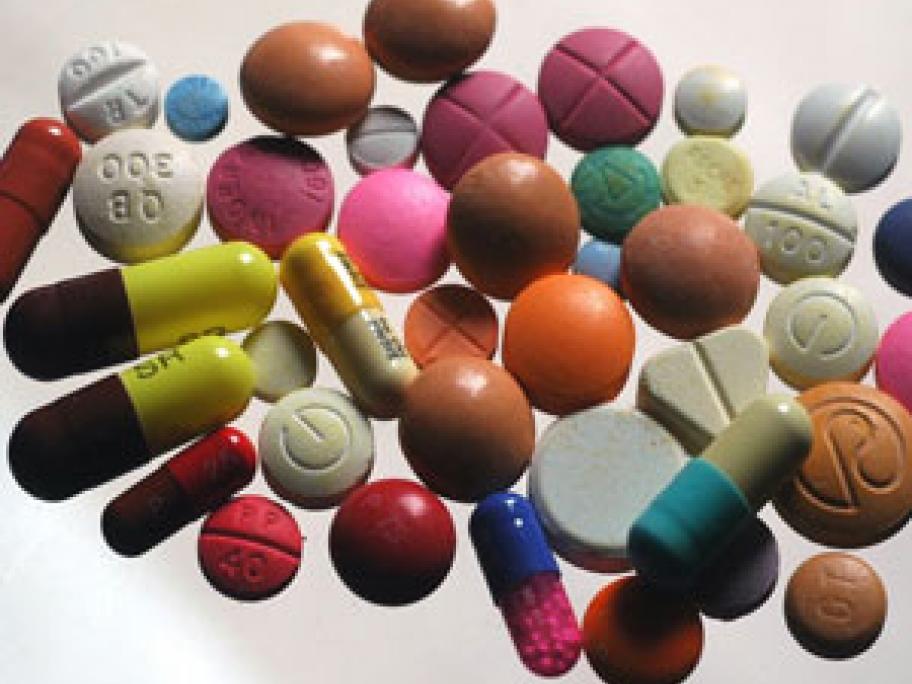 Speaking on the 7.30 Report, association vice-president Tony Bartone said the move was not in the patients' best interests, adding that the AMA "holds independent clinical decision-making close to its heart".
"It certainly interferes with this when it comes to choosing what's best for the patients," he told the ABC.
But Health Minister Greg Hunt said he was committed to allowing doctors to retain "100% control