AMA tells pharmacists to get with the program
The AMA has reiterated its support for the TGA's decision to make codeine a prescription-only drug from February, and has warned pharmacists to get with the program and not  "undermine" the regulator.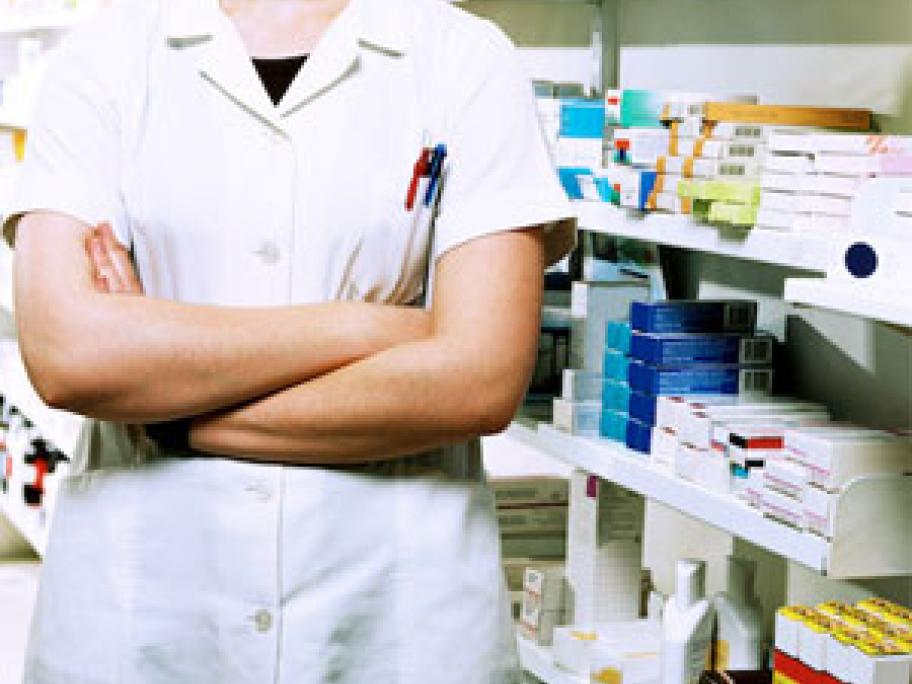 President Dr Michael Gannon says the AMA is extremely concerned at recent reports of "some groups" trying to influence or coerce state governments to change, delay or dilute the impact of the TGA decision.
"We already know that pharmacist control of codeine use does not work," he says.
"The decision has been made — what we need to see now is