AMA threatens to walk over mishandling of PIP incentives
'We estimate that new funding of around $44 million per annum is required'
The long-running overhaul of the Practice Incentives Program (PIP) is destined to be rejected by doctors unless the Federal Government increases funding by $44 million, the AMA says.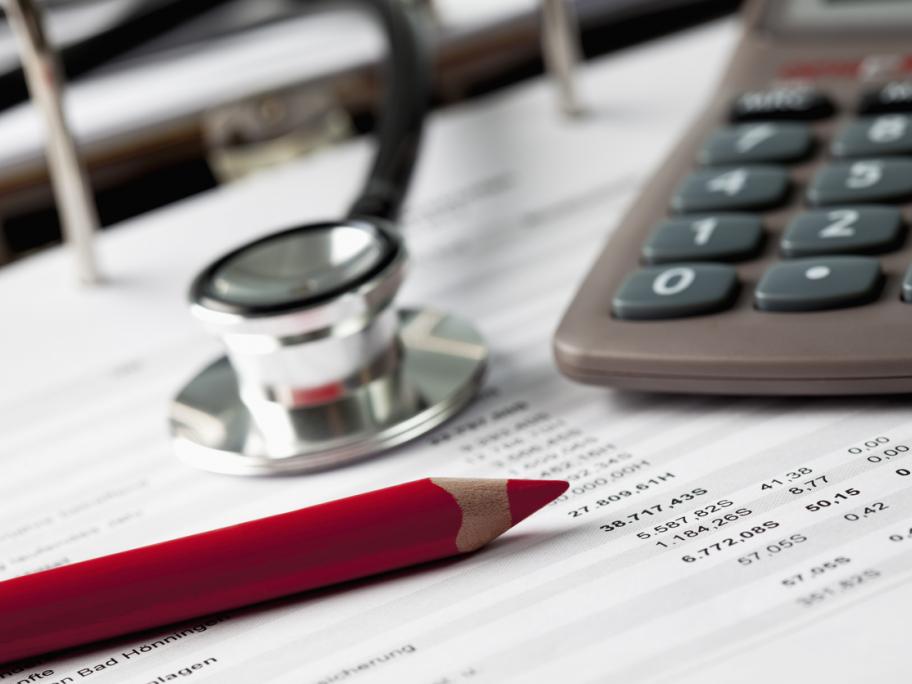 In May next year, the government will make its third attempt to introduce a new, performance-based Quality Improvement (QI) payment to the PIP.
Incentives, such as aged care, asthma, quality prescribing and diabetes, will be scrapped.
The revamp, first announced in May 2014 but twice delayed, has always received in-principle