AMA is trying to befuddle ownership issue, says Guild
It claims the organisation wants to divert attention from doctors' shortcomings
The Pharmacy Guild has hit back at the AMA's push for GP-ownership of pharmacies, as doctor groups join forces to launch yet another attack on pharmacists.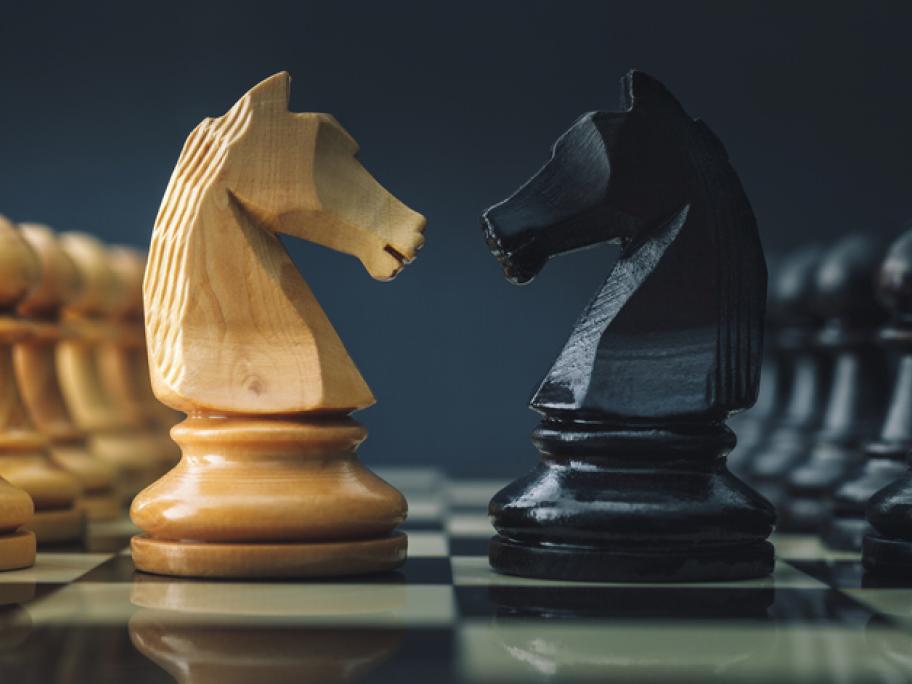 The Guild says the AMA's challenge to location rules and pharmacy ownership laws is a smokescreen to "take the focus off" increased waiting times and rising out-of-pocket costs for patients.
"All the AMA has proposed is exporting the problems of the GP system to pharmacy," a spokesperson says.
"Most of the feedback from patients is they are waiting for more than 15 minutes, even when they show up on time