AMA welcomes changes to the PBS
The AMA says it welcomes the Federal Government's changes to the PBS, which will see prices cut for 1100 drugs.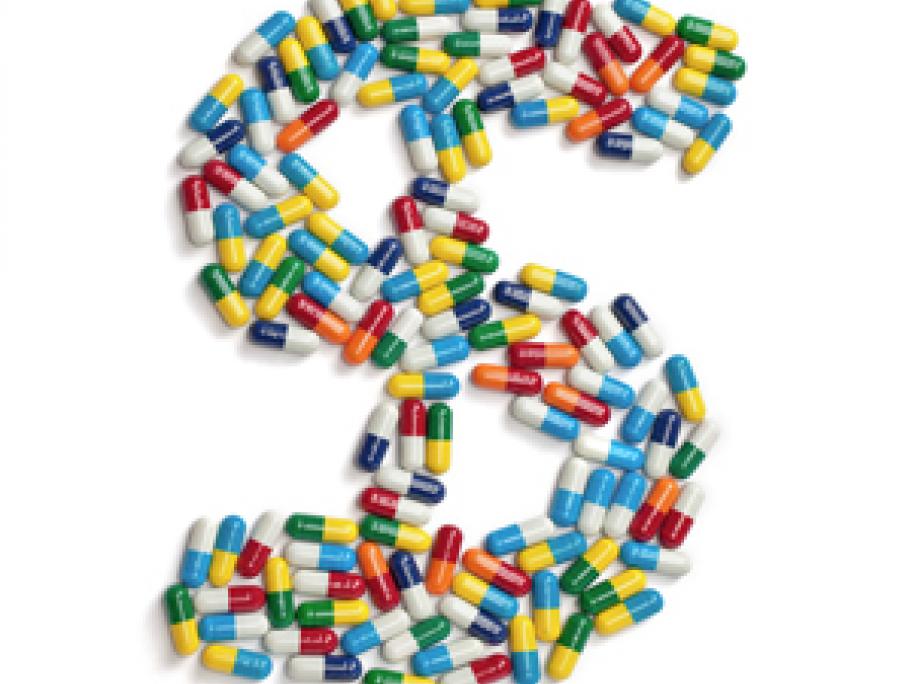 From 1 April, patients with high cholesterol, Parkinson's disease, depression, breast cancer and eczema will pay less for their medication, the Health Minister announced.
Some 467,000 Australians using rosuvastatin for dyslipidaemia will see it drop in price by about 22%, representing a saving of about $6.20 per script.
Mometasone ointment to treat eczema and psoriasis will be 14% cheaper — a saving of  $5.20 a script.
Desvenlafaxine for major depressive