AMA's Gannon slams pharmacy pain trial
He says it is a slap in the face for GPS
Doctors have slammed the new $20 million pharmacy chronic pain trial as a slap in the face for GPs.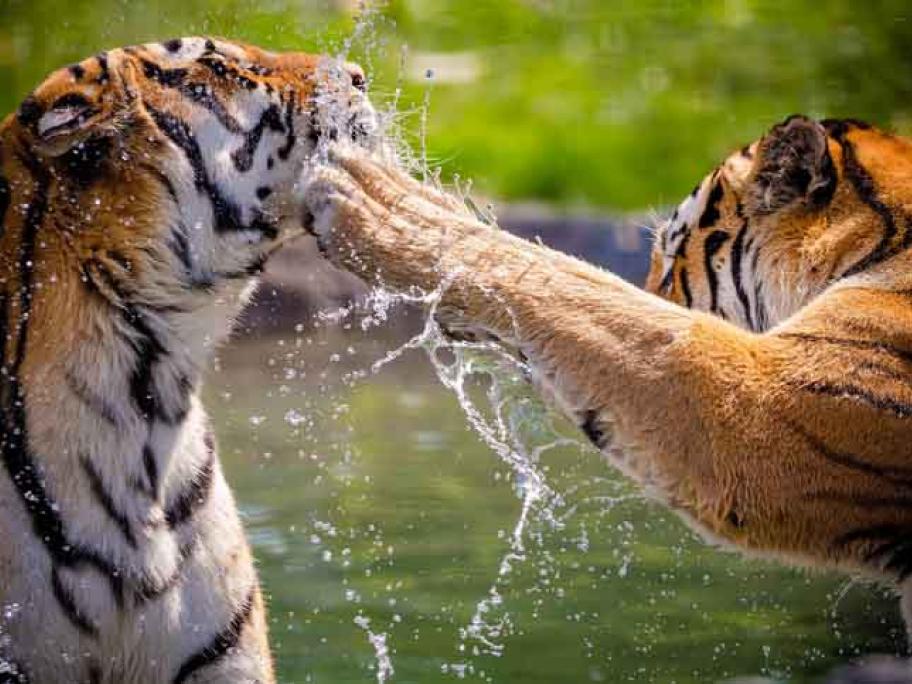 The AMA says no doctors' group was told about the Pain MedsCheck trial, which was developed by the Pharmacy Guild and the PSA.
The federal government innovation involves pharmacists reviewing medication regimens and writing action plans for patients who have had chronic pain for at least three months and have shown signs of either self-management problems or drug-dependency.
Citing health minister Greg Hunt, AMA president Dr Michael Gannon tweeted: "It's wrong. Another slap in the face for GPs, the real community health experts."
Sorry @GregHuntMP . It's wrong. Another slap in the face for GPs, the real community health experts. Time to face #Opioidcrisis , shift focus to non-drug solu'ns. What underlying cause of pain? Is pt depressed? Physio? Relax'n techniqs? Massage? Answer not always in a pill #auspol pic.twitter.com/305X9GpSCW

— AMA President (@amapresident) January 25, 2018
Dr Gannon told Australian Doctor magazine the move appeared to compensate the Guild for the decision to up-schedule codeine to an S4 drug, which comes into effect on Thursday:
"Medical practitioners are the best people to co-ordinate for chronic pain patients, involving physiotherapists, occupational therapists, massage therapists.

"We know pharmacists are medication experts, and that role shouldn't be questioned, but they have no experience in the role of co-ordinating complex chronic pain patients.

"It's well beyond drugs and the [health] minister should see that."T