Amazon in bid to register pharmacy trademark in Australia
Application covers many products and services, including pharmaceuticals and pill dispensers
Amazon has lodged an application to register the Amazon Pharmacy trademark in Australia.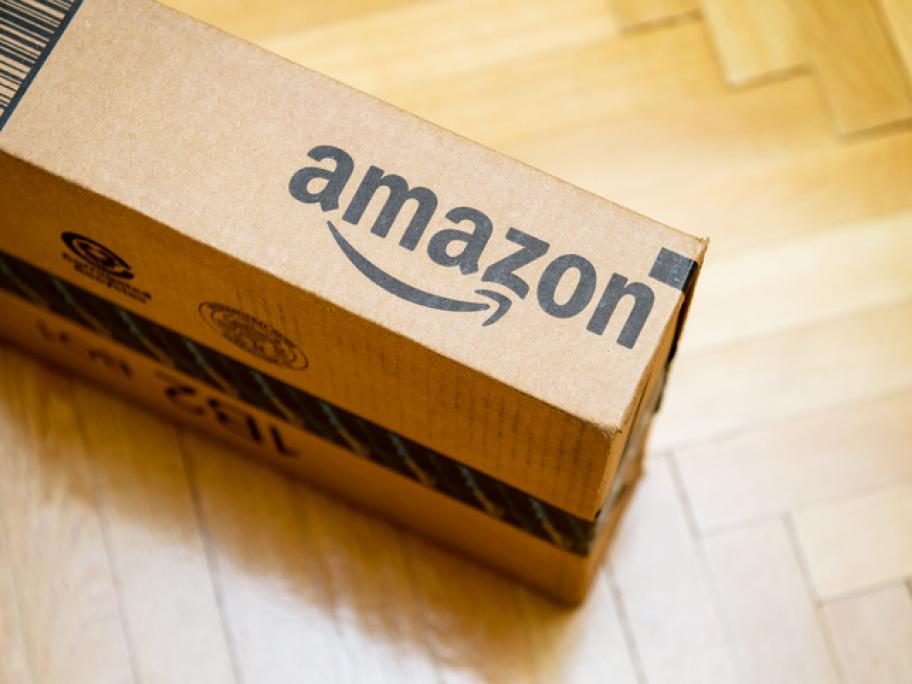 The Federal Government's intellectual property (IP) website shows Amazon Technologies, based in Seattle in the US, filed the application on 9 January.
According to the website, the application covers a multitude of products and services, including pharmaceuticals, online pharmacy services, pill dispensers and a "website featuring medical information".
A report on the application is expected on 9 July, according to the government's IP website.
Amazon's move