Amazon hires general manager to explore pharmacy
Amazon is hiring a general manager to help it break into the multibillion-dollar US pharmacy market.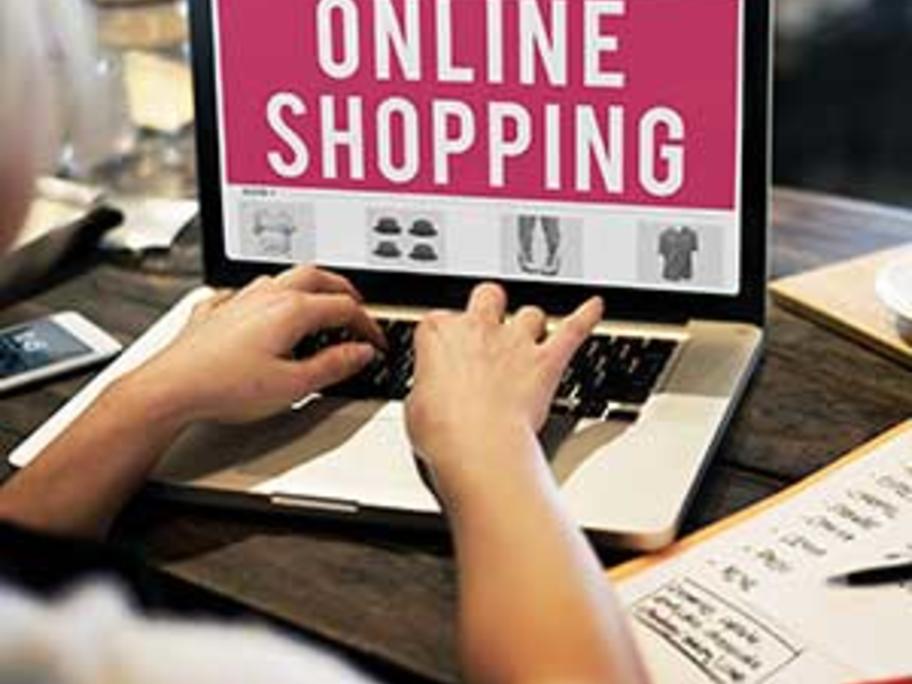 For the last few years, the company which will soon start operating in Australia, has held at least one annual meeting to discuss whether it should enter the pharmacy business, according to an article on the CNBC website.
The online retailer is also believed to be recruiting other people from the US community pharmacy sector.
The company recently started selling medical supplies and equipment in the US.
It declined to comment on the CNBC report.