Amazon launches in Australia, but its pharmacy offering is underwhelming so far
2018 is likely to bring major disruption, say commentators
Amazon has launched in Australia, but it's unlikely to be the Grinch who steals Christmas from pharmacies this year, although the Dr Seuss classic is among the items on its sparsely packed virtual shelves.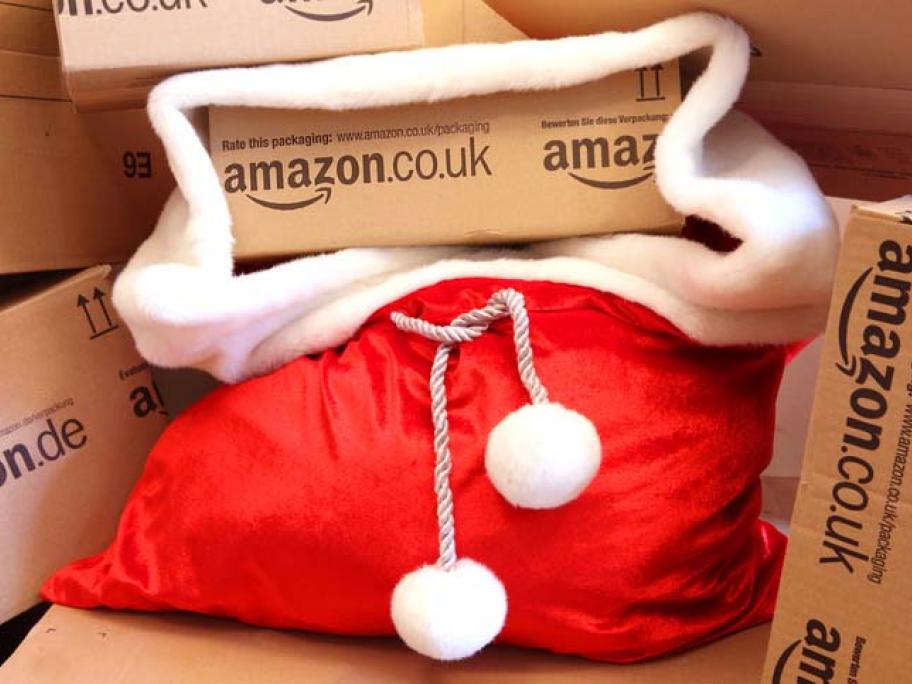 More than 20 categories, including health, are live on the local website. But disappointed shoppers have taken to social media to complain about the poor range and high prices.
Pharmacy products include pregnancy tests, one analgesic brand and first aid supplies.
Two Australian pharmacies are listed on the site so far. They are PharmaDeal and ThePharmacy AU
Here are some examples of what's on offer and how it compares with traditional pharmacies:
 
Panadol Children's 5-12 years, 200 mL: The price ranges from to $17.55-$32.95 on Amazon. Chemist Warehouse sells it for $17.99.
QV Gentle Wash 500 mL: $14.99 on Amazon, but cheaper at both Priceline ($13.59) and Amcal ($14.75).
Coloxyl 90 tablets: $10.49. The price is similar at Chemist Warehouse, but customers will have to wait a lot longer for delivery via Amazon.
Amazon offers free delivery for orders over $49, but only if these are from Amazon itself.
A research report by Citibank says initial Amazon offer is "patchy", and it's unlikely to disrupt other retailers this Christmas.
But the launch of the Prime two-hour delivery service in 2018 and expansion of Amazon's distribution centres will be a "catalyst for disruption".
Citibank says pricing by third-party sellers, which make up the bulk of available products on all Amazon sites, is dynamic and is likely to come in line with Amazon algorithms over time.
Advantage Pharmacy Group director Steven Kastrinakis predicts Amazon's arrival will disrupt the sector.
He says Amazon has secured pharmacy licences in the US, and the sector in Australia should brace itself for massive disruption.
The many changes that could occur between now and the end of the 6CPA could influence the Federal Government during the development of the next agreement, he says.