Amazon launches own brand of OTC medications
The 60-product range includes treatments for pain and allergies
Amazon has launched its own brand of discounted OTC medications.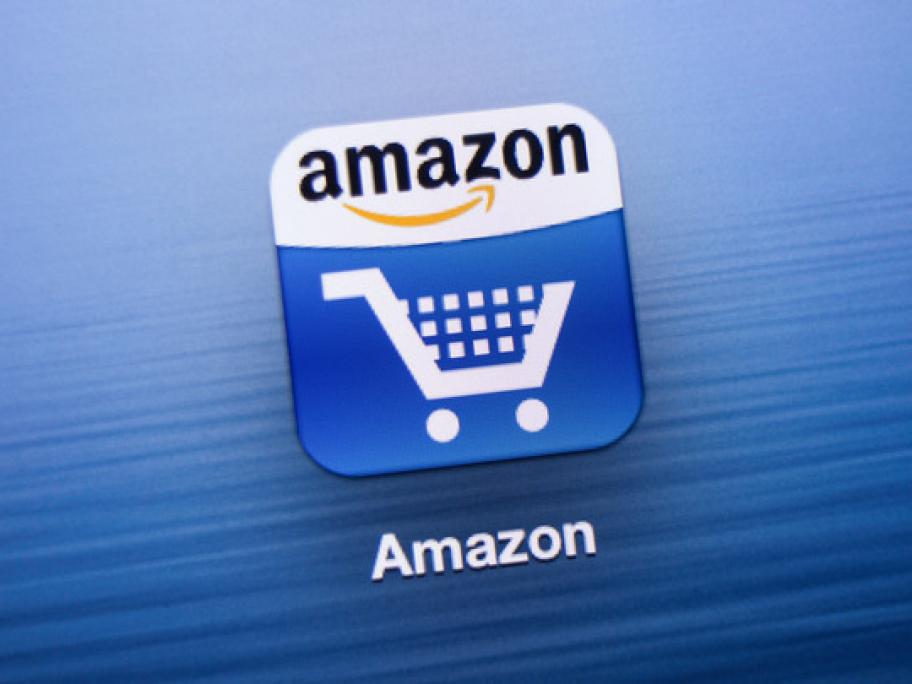 So far they are for sale only in the US, but the move has increased concern about an aggressive move into the pharmacy market.
The 60-product range includes treatments for pain and allergies, according to US media reports.
It is produced by private-label manufacturer Preggio.
Matthew Oster, head of consumer health research at global market research firm Euromonitor International, says it's not good news for other pharmacy brands.
Amazon's scale means it can undercut prices.