Ambassador opens PSA conference
Australian Ambassador to the United States, Kim Beazley, delivered a keynote address at the PSA Offshore Refresher Conference 2014 in Washington DC last Thursday, welcoming delegates to the city.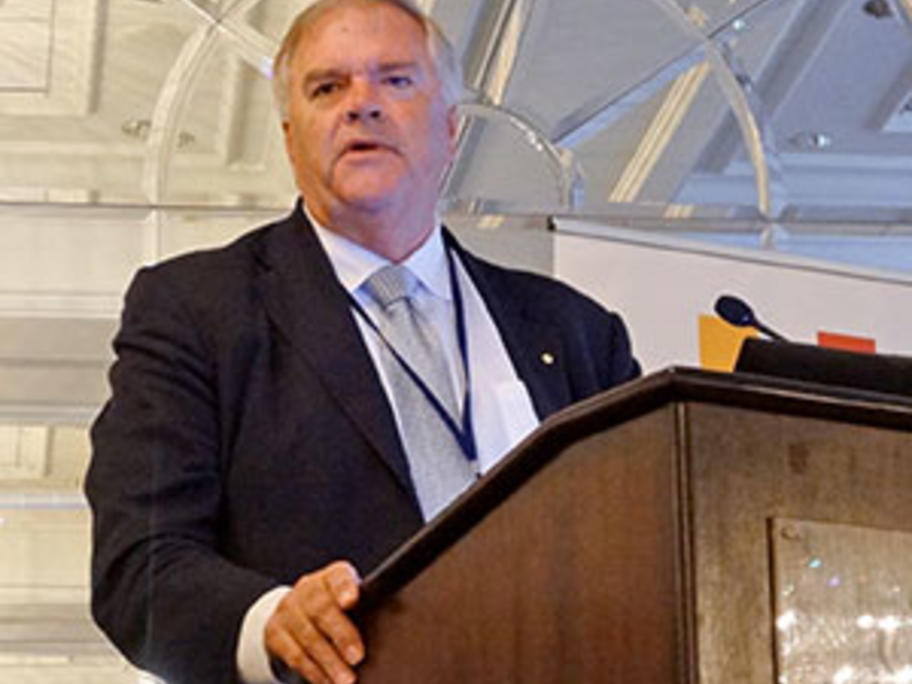 Mr Beazley spoke of the strong relationship between Australia and the United States, and encouraged delegates to make sure they explored Washington DC outside of the conference proceedings.
The former Opposition leader and Defence Minister also mentioned the strength of the research capabilities in the United States, noting that Australia was its eighth-largest research partner.