Amcal and Guardian launch eye health campaign
Amcal and Guardian pharmacies have partnered with the Centre for Eye Research Australia (CERA) to promote a new health awareness campaign for people with diabetes.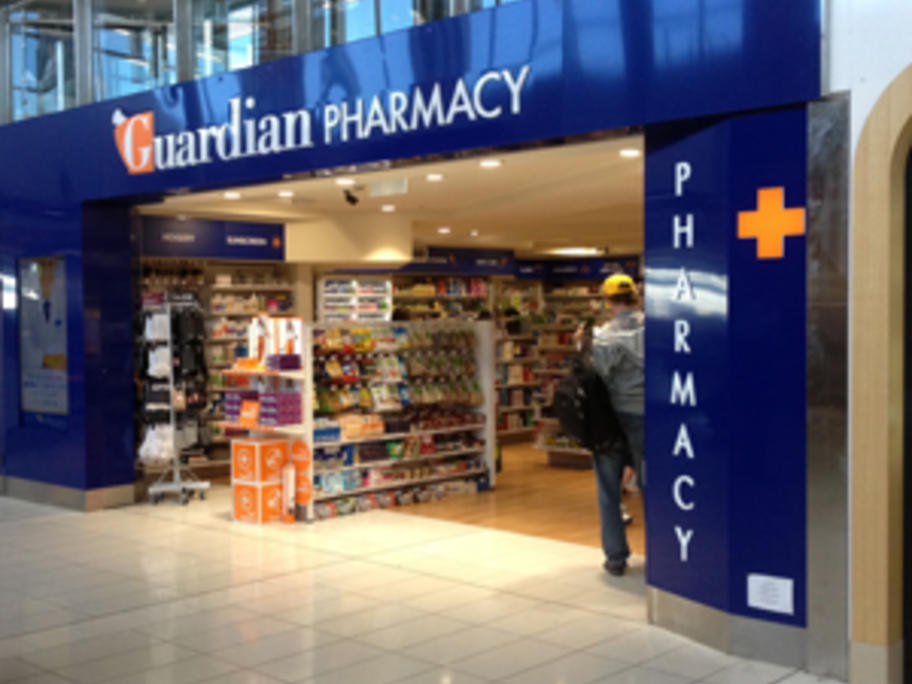 The campaign, following on from Diabetes Awareness Week (13-19 July), aims to encourage more diabetics to have regular eye tests and consider a range of health checks to prevent eye disease that can lead to blindness.
The Amcal and Guardian brands are owned by pharmacy wholesaler, Sigma Pharmaceuticals.
Gary Dunne, Sigma CEO, said that regular diabetic eye check-ups and timely treatment can