Amcal explains health-screening strategy
Over 100 Amcal pharmacies have begun offering pathology-based health screening.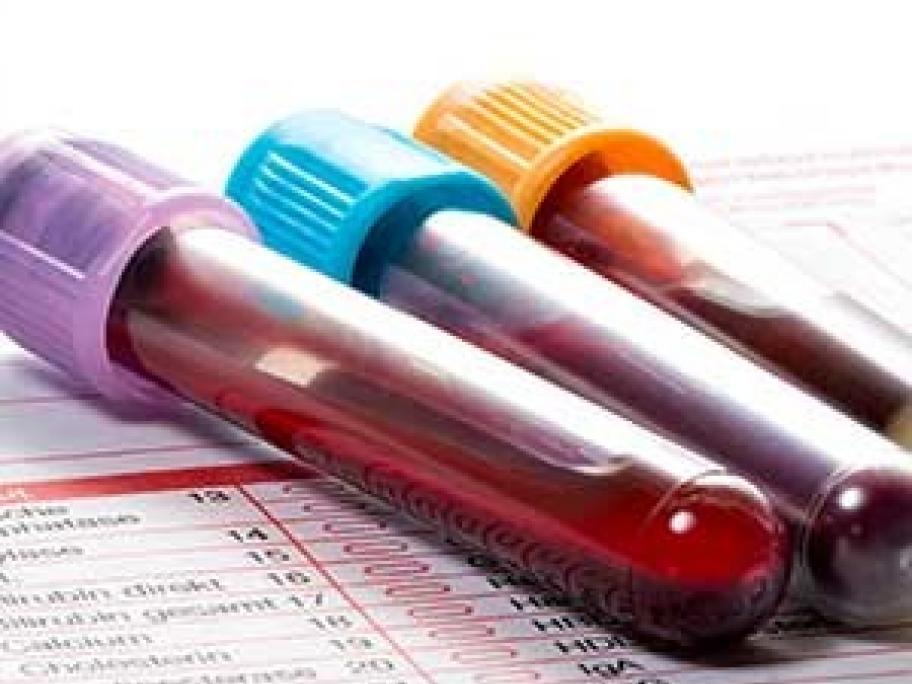 The Sigma Pathology Health Screening packages include diabetes, heart health, kidney and general health screening, as well as Vitamin D and fatigue testing.
Prices range from $25 for HbA1c testing to $219.50 for comprehensive, general screening which includes a full blood count, lipids and liver and kidney function tests.
Sonic Healthcare's SmartHealth pathology network performs the tests, which rolled out in pharmacies this week.
Pharmacists refer patients with abnormal or out-of-range results back to